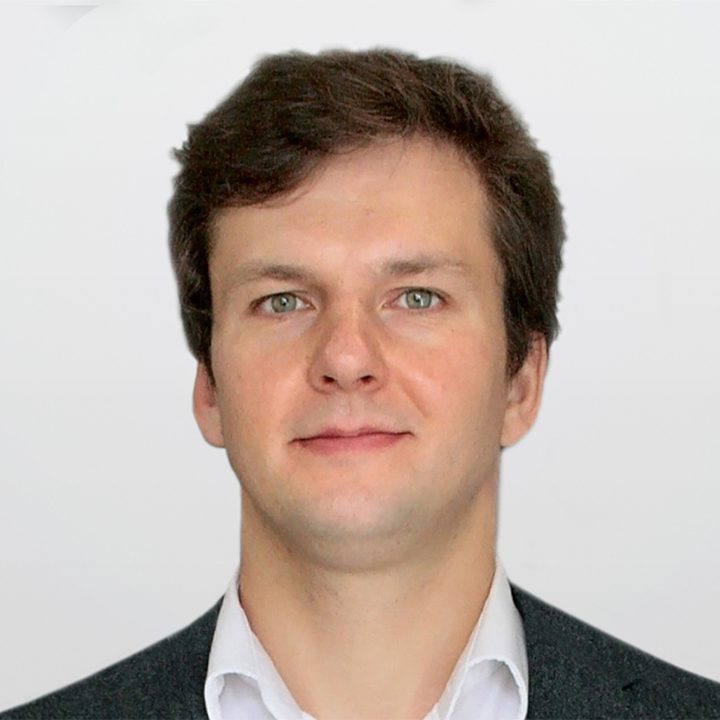 New York, London, Munich, Dubai – August 23, 2023 – DataArt, a global software engineering firm, has announced its membership to The Payments Association, a leading community in payments. This marks an important achievement for the company, underscoring its continuous dedication to enhancing compliance measures and delivering top-notch solutions in the payments industry.DataArt offering and what The Payments Association membership entails:

DataArt aims to solidify its role as a dependable ally for enterprises operating in the fintech and payments sectors through its membership in The Payments Association. The company's objective is to strengthen its position as a trusted partner by actively participating in industry collaboration, sharing best practices, and contributing to shaping the payments landscape in the UK and beyond. By joining the association, DataArt anticipates enhanced collaboration opportunities with esteemed payment industry leaders, fostering closer relationships and driving advancements in compliance and digital security measures.

Alexey Utkin, Head of Data and Analytics CoE, Principal Solutions Consultant, Finance Practice at DataArt said:
"We are very excited to join The Payments Association as this membership signifies our commitment to enrich the fintech landscape with advanced verification and compliance solutions for our clients. We are also looking forward to collaborating with other members of the association to further better payments industry standards and drive innovation together."
The Payments Association brings together various industry stakeholders, including banks, payment service providers, technology companies, and regulators. Through its collaborative efforts, the association seeks to contribute to the promotion of secure, efficient, and innovative payment solutions while ensuring that the interest of consumers and businesses alike are safeguarded.
Guided by its commitment to progress, DataArt stands as the trusted technology partner for market leaders, such as Stripe and Adyen, among others, which further enhances the company's key payment offerings and reinforces its position as a trusted innovator in the ever-evolving payment landscape.