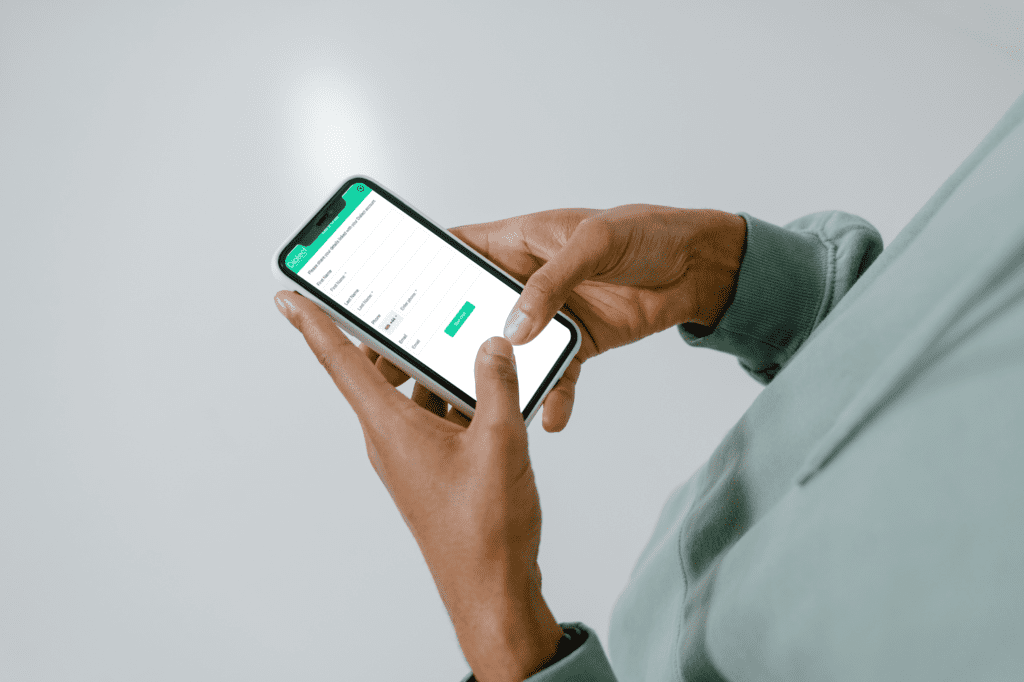 Delivering excellent customer support can be a significant differentiator for fintech companies. In the digital age, where customers are expecting instant and effective support, a great customer experience can set a company apart from its competitors.
Fintechs that prioritise customer support can build a loyal customer base and earn a positive reputation in the industry. It is essential for fintech and financial companies to invest in building a robust support team that is knowledgeable, responsive, and empathetic.
By doing so, they can provide a seamless customer experience and gain a competitive edge in the market. Outsourcing that function can bring a wealth of knowledge and experience that may not be already in the business, whilst also leveraging cost efficiencies.
In an increasingly noisy sector, fintechs need to stand out from the crowd. A joined-up, stand-out, customer experience is key to achieving this from sign-up through to handling any questions a customer has.
Retaining customers
Brilliant solutions are being built and adopted by customers eager to benefit from the very best in financial technology and user experiences with fintechs addressing a range of challenges that incumbents cannot currently support.
Building a customised customer experience further supports attracting and retaining those customers you work hard to obtain in the first place.
An often-forgotten part of the puzzle is how to support and retain these customers.
The fintech sector is evolving rapidly by bringing innovative services to respond to nowadays' customer needs and, at the same time, customer support has become increasingly important.
Fintech companies must prioritise it by providing high-quality customer support to build trust with their customers and differentiate themselves from their competitors. This includes delivering various communication channels, ensuring prompt responses, and providing personalised solutions to meet customers' needs. Efficient and personalised customer support leads to increased customer loyalty, customer retention, and business growth.
Building a customer service solution that addresses the needs of your customer goes a very long way in supporting this. Via an omnichannel platform, no matter what method of communication a customer is using there is a centralised view of every conversation, meaning responses can be tailored and relevant to that individual, which is coupled with richer insight about what is driving your customers to make contact.
A unified customer experience
Dialect's Customer Success Manager Simon Collings stresses that meeting customer needs is a must for fintechs. It's not just about always launching new products or services to fulfil their needs. Customer experience plays a crucial role in their journeys. This means creating a positive and memorable experience with customers, from the earliest point of interaction to follow-up support via a variety of interaction channels.
Equally important should be selecting the right channels; digital-first strategies are not always the answer and the customer experience technology should be viewed as an enabler rather than the whole answer. Provide clear signposting to where a customer can self-serve their needs using help pages, but also clearly show how to contact support by email, telephone, or live chat, where they can speak to a human.
When it comes to people's money, they want to know there is support however they wish to access it. If a customer loses their card, an email address that is operational between 9:00 and 17:00 is not protecting your customer funds as required by the UK Payment Service Regulations 2017, for example.
In addition, customers want that unified customer experience and do not expect a conversation on a phone call to then have to be repeated when they call again or even start up a live chat; they expect the advisor to already know who they are and if they have made contact before.
Not only does this unified view support a customer and their needs, but also the business. This is because it reduces contact time, increases first contact resolution, and builds a positive impression that all go towards retaining customers and not being tempted to move to another provider.
So, are you asking yourself the right questions when designing your customer experience?
How and when do my customers want to communicate with us?
What information do they need and what will be the main reasons they need support?
How can they provide actionable feedback?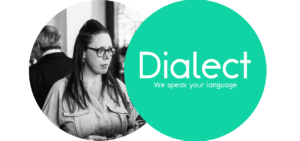 Laura Scott, COO at Dialect