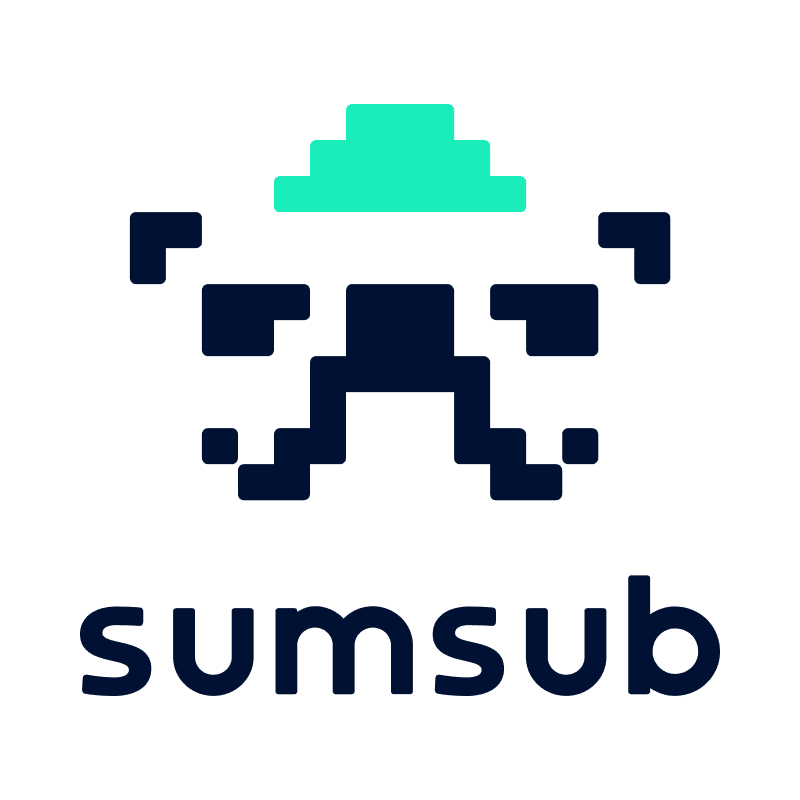 Global verification provider, Sumsub, became a member of the most influential community in payments, The Payments Association.
London – 10 July, 2023 – Sumsub, a global full-cycle verification platform, is honored to announce its membership in The Payments Association. This milestone highlights Sumsub's ongoing commitment to enhancing compliance measures and offering best-in-class solutions in the vibrant payments ecosystem.
As an industry-leading verification provider, Sumsub offers a suite of Know Your Customer (KYC), Know Your Business (KYB), Transaction Monitoring and Fraud Prevention solutions designed to meet the needs of modern businesses. The platform utilizes cutting-edge technologies such as artificial intelligence, machine learning, and biometric recognition to deliver robust onboarding and compliance procedures.
By joining The Payments Association, Sumsub reinforces its position as a trusted partner for businesses in the fintech and payments industries. The association serves as a forum for industry collaboration, sharing best practices, and shaping the future of payments in the United Kingdom and beyond. Sumsub's membership will enable the company to work closely with payments industry leaders and drive progress in compliance and digital security.
"We are delighted to join The Payments Association," said Peter Sever, co-founder and chief strategy officer of Sumsub. "This membership signifies our unwavering commitment to enriching the fintech landscape with top-notch verification and compliance solutions. We look forward to collaborating with other esteemed members of the association to further enhance payments industry standards and drive game-changing innovations together."
The Payments Association operates in the UK, EU and Asia, bringing together a diverse range of industry stakeholders, including banks, payment service providers, technology companies, and regulators. Through its collaborative efforts, the association aims to promote secure, efficient, and innovative payment solutions while safeguarding the interests of consumers and businesses alike.
About Sumsub
Sumsub is a full-cycle verification platform securing the whole user journey. With Sumsub's customizable KYC, KYB, transaction monitoring and fraud prevention solutions, you can orchestrate your verification process, welcome more customers worldwide, meet compliance requirements, reduce costs, and protect your business.
Sumsub has over 2,000 clients across the fintech, crypto, transportation, trading, e-commerce and gaming industries including Binance, Mercuryo, Bybit, Huobi, Unlimint, DiDi, Poppy, and TransferGo.
About The Payments Association
The Payments Association is the largest community in payments. Founded in the UK in 2008, the association now operates communities in the UK, EU and Asia, helping almost 300 companies enhance their commercial interests, solve societal problems such as financial exclusion and evaluate new opportunities for innovation in payments.
Its purpose is to empower the most influential community in payments, where the connections, collaboration and learning shape an industry that works for all.
It operates as an independent representative for the industry and its interests, and drives collaboration within the payments sector to bring about meaningful change and innovation. The association works closely with industry stakeholders such as the Bank of England, the FCA, HM Treasury, the Payment Systems Regulator, Pay.UK, UK Finance and Innovate Finance.