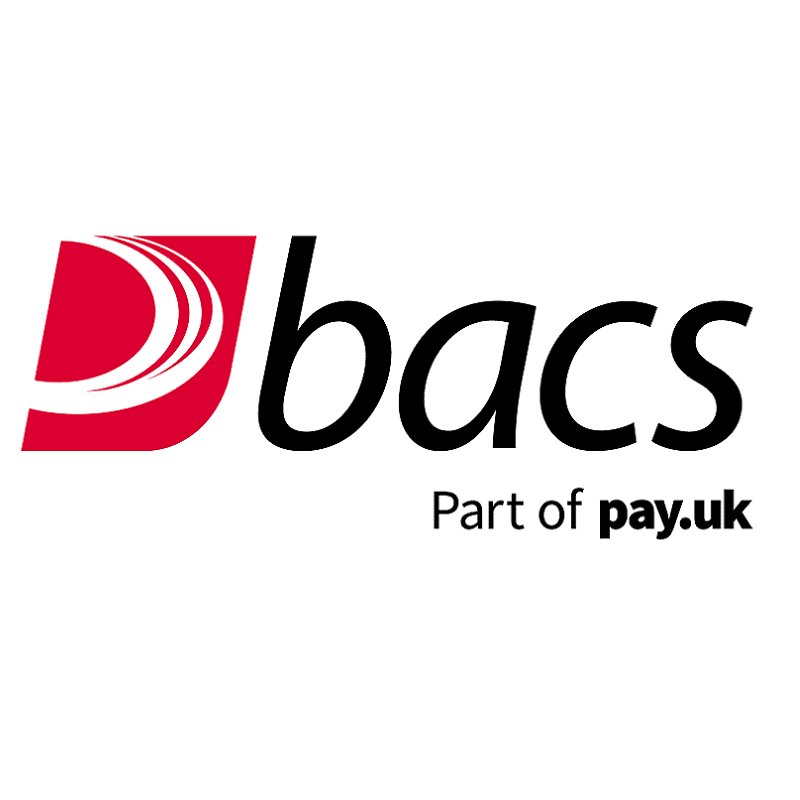 6th August 2019 – Consumers are not receiving the best deals and rates for their savings by staying with the same account, according to research1 from the Current Account Switch Service, in its white paper on the savings account market.
The white paper, commissioned to understand consumer needs, reveals that 13 per cent of all savings accounts were switched in the last three years, as many consumers are reluctant to swap to different products.
The research found the introduction of a savings switch service, based on a similar model to the Current Account Switch Service, could benefit both financially savvy consumers and those with simpler requirements. It shows 56 per cent of under 45s who have a savings account said a switch service was very appealing, rising up to 60 per cent among regular savers and those with multiple saving products.
The most common barrier people experience as they consider switching is inertia, with consumers aware of providers who offer products that better suited their needs, but they don't feel an impetus to look at their options, select the most appropriate, and initiate the switch.
Easy-access savings accounts in the UK had a total balance of £354 billion in 2015, with 33 per cent of it held in accounts opened more than five years ago, according to the latest FCA market study.2
The Current Account Switch Service aim is to enable a well-functioning market and ensure people can find and switch to the financial products that meet their needs. Further discussion is needed in this complex area of financial services and the Switch Service welcomes further engagement with stakeholders about switching in the savings account market.
Matthew Hunt, COO of Pay.UK, owner and operator of the Current Account Switch Service, said: "I'm pleased that CASS continues to provide evidence that helps us all to understand how to make financial services work better for consumers. Our research suggests that a savings account switch service might contribute to making the market more efficient and it could help customers who wanted to switch their savings to an account that better matched their needs."
The white paper, published today, is available to read here: https://www.wearepay.uk/wp-content/uploads/2019/08/SavingsPaper-Final.pdf
The Current Account Switch Service can be contacted at CASS@mhpc.com
Ends
PwC Research included stakeholder interviews and a nationally representative 2,000 respondent quantitative study, further enhanced by the qualitative aspect with twelve focus groups and six in-depth interviews.
Cash Savings Market Study. FCA. 2015.
Press contact
Henry Conner / Calum MacDougall
0203 128 8733
About the Current Account Switch Service:
Key features of the Current Account Switch Service include:
The service is free to use
The switch will be completed in seven working days – a substantial improvement on the previous process that could take between 18 and 30 working days
The customer can choose and agree the switch date with their new current account provider
All payments going out (e.g. Direct Debits) and those coming in (e.g. salary) will be moved from the old account to the new account
Payments accidentally made to or requested from the old account will be automatically redirected to the new account for as long as the facility is required
The Current Account Switch Guarantee means that the customer will receive a refund of interest and charges on their old and new current accounts if anything goes wrong with the switch.
SMEs with a turnover of up to £6.5 million, small charities with an annual income of less than £6.5 million, and small trusts with a net asset value of less than £6.5 million can switch their current account provider using the Current Account Switch Service. This increases the reach of the service to 99% of the UK's SME market.
About Pay.UK:
Pay.UK (previously the New Payment System Operator) maintains and develops the UK retail payment systems and standards that are core to the economy being able to function on a day-to-day basis. We are the leading authority for retail payments, working in the public interest to ensure that the systems the country relies on for its banking transactions are safe, open, innovative and resilient.
Our payment systems underpin the services that enable funds to be transferred between people and institutions. In 2018, the UK's retail payment systems processed 8.8 billion transactions worth £7 trillion through Bacs Direct Credit, Direct Debit, Faster Payments, and cheques.
Every day, individuals and businesses use the services we provide to get their salaries, pay their bills and make online and mobile banking payments. Our vision for the future is to enable a vibrant economy, with Pay.UK delivering the best-in-class payment infrastructure and standards for the benefit of consumers and businesses nationwide.