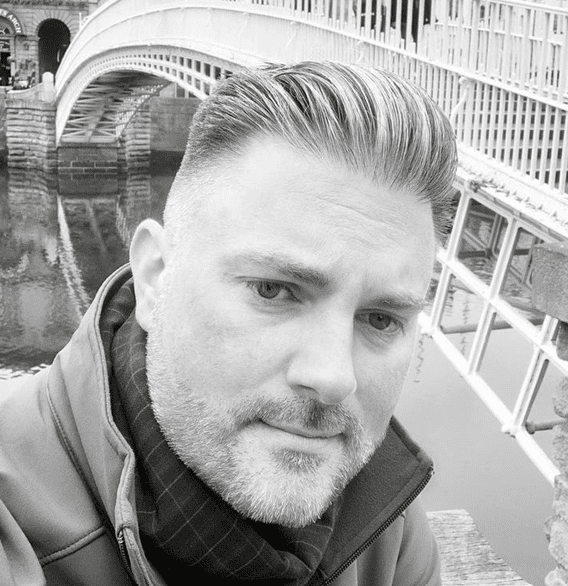 We are thrilled to announce that Craig Luther has joined Dialect Communications as Head of Sales, another significant milestone for our company as we further expand our team. With over 10 years of experience, Craig has a comprehensive understanding of the Fintech, Payments, and E-money sectors.
Craig said "I am delighted to have joined the team at Dialect Communications. I believe as the Payments and Fintech sector continues to progress and mature the need for high quality specialist service solutions to provide exceptional customer experience will become integral to growing and retaining a customer base and Dialect is perfectly placed to support our partners in delivering this."
As Head of Sales, Craig will implement and develop our sales strategies. His expertise in the sectors we operate in will enable us to expand our reach and develop new mutually beneficial partnerships.
Neil Wake, CEO at Dialect added "We are excited to have Craig on board and I am looking forward to working closely with him to achieve our objectives. His wealth of experience and expertise is a valuable addition to Dialect. He will make a positive impact as we continue to grow and expand."
Laura Scott added "Having Craig on our team is a great addition and I am looking forward to collaborating with him to support in expanding our product and service offering leveraging his knowledge from within the industry."
We are delighted to have Craig join Dialect and looking forward to growing and innovating in the Fintech and wider payments space. Please join us in welcoming Craig to our team by dropping him a message on LinkedIn or email craig.luther@dialectcommunications.com