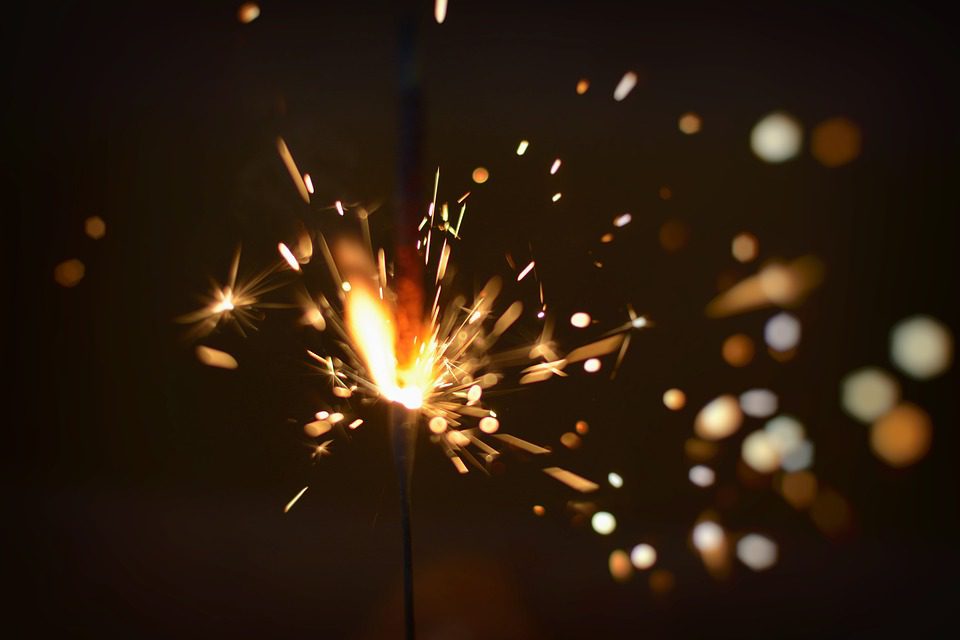 London: 07th September 2018 – Contis, the award-winning banking & payments solutions provider, has joined the 18th annual Sunday Times Hiscox Tech Track 100 league table, after growing over 60% annually for the last four years.
To be published this Sunday, the Tech Track 100 for 2018 showcases Britain's private technology, media and telecoms companies with the fastest-growing sales. For Contis, the fast-growing payment services provider, it's a validation of their success in their tenth year. Contis offers an innovative portfolio of alternative banking and payments services powering alternative banks, cryptocurrency exchanges and other financial institutions.
This recognition comes the same week that Contis announced its acquisition of Paze Finance Limited, obtaining a UK consumer credit licence and growing its technology service offering to turbocharge its growth.
CEO Flavia Alzetta stated: "Contis continues to be recognised for its cutting-edge technology and comprehensive suite of products. The success of Contis comes from our commitment to providing our customers with innovative and value-enhancing solutions. This endorsement from the Sunday Times Tech Track 100 is another milestone in our bold ambition to revolutionise the banking & payment industry."
The Tech Track is accessible here:: http://www.fasttrack.co.uk/league-tables/tech-track-100/league-table/
-ENDS-
About Contis Group
Contis is a leading provider of award-winning, end-to-end, banking, payments and processing solutions. Founded in 2008, Contis' proprietary, scalable platform manages both bank and Visa payments in real time. One of the FT1000: Europe's Fastest Growing Companies 2018, Contis has offices in the UK, Europe and India providing modular banking solutions to third parties, in addition to a number of branded and white-label banking products, offering full current account capability. Contis benefits from a full license suite, including FCA eMoney License covering the EEA, and is a  Principal Visa member with sponsorship capability.
For more information, contact:
Marlin PR: Jared Foley    jared.foley@marlinpr.com T: +44 207 932 5598 M: +44 7799 901 430