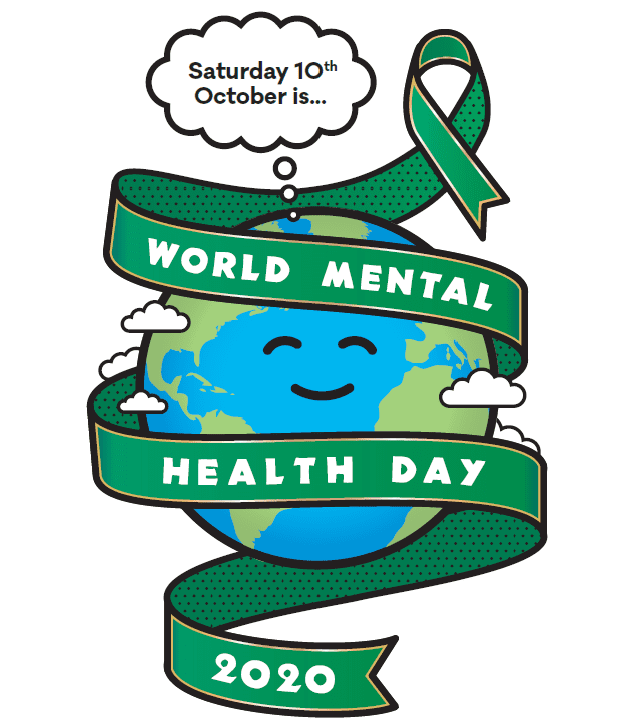 Saturday 10th October is World Mental Health Day. 
Mental health problems can affect anyone at any time. Which is why it's so important to nurture a culture where your mental health comes first. At Contis, we believe every member of the team should be supported in their wellbeing just as much as their work.  
And let's be honest, 2020 has been a difficult year. Faced with a global pandemic, economic uncertainty and months of working from home, it's never been more important to prioritise our wellbeing.  
So what better way to support our staff and the whole Contis community than getting everybody involved in #WorldMentalHealthDay!?  
Contis is launching a campaign to raise awareness and give our teams practical tips that maintain balance in body and mind. This year's theme is GET ACTIVE! 
Inspired by Mind Charity's #DoOneThing for better mental health challenge, we'll be playing Remote Bingo with a twist. Get a point for every new activity. From stretching, to taking a lunchtime walk, to getting a new plant, it all counts! 
We're also welcoming an expert to lead a remote Mindful Moment session, including chair yoga and techniques to alleviate stress and anxiety. Team members from UK, Lithuanian and Indian offices will dial-in to learn skills that'll be useful forever.   
At this difficult time, we recognise the importance of contributing to the wider community too. Contis is fundraising for Mind from the 12th to the 16th of October. For each person that participates in Bingo, we'll increase the donation. 
What better reason to GET ACTIVE!?