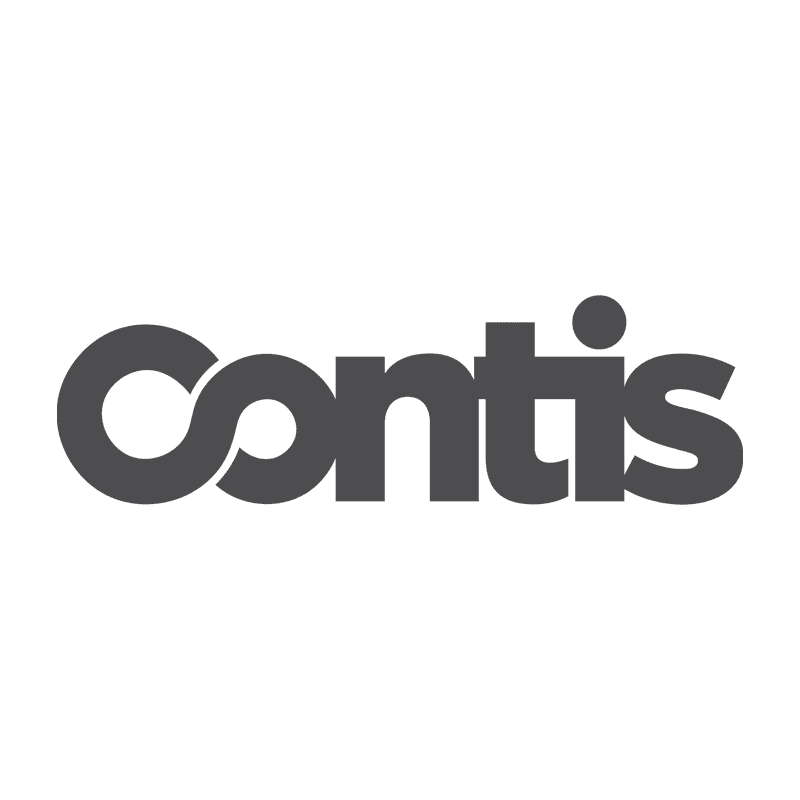 Contis, a leading provider of banking, payments and processing solutions, today launched its latest product – Buffer. This product further enhances the differentiating and transformational capabilities of Contis' platform by allowing card payment transactions to be funded in real-time from a secondary source rather than the main cardholder account.
This is a considerable leap forward for Contis' clients as it allows their end customers to:
• Maintain zero balance transactional accounts
• Avoid the stress and friction of having to 'pre-load' accounts with funds
• Transact instantly with previously non-liquid assets
• Have improved access to pre-approved credit lines
So long as there are funds available from a secondary source, declined transactions will be a thing of the past. Sources can include secondary accounts such as savings or master accounts as well as (but are not limited to) cryptocurrency or other non-currency assets. Additionally, Buffer allows access to pre-approved credit lines from third-party providers at the point of transaction.
Flavia Alzetta, CEO of Contis, commented: "I am particularly excited about Buffer as it gives end customers so much more choice, access and control over their finances. It does so, instantly and securely. The product adds further exciting, disruptive capabilities to Contis' thriving platform.
For more information on how Buffer could help your business, please get in touch here.