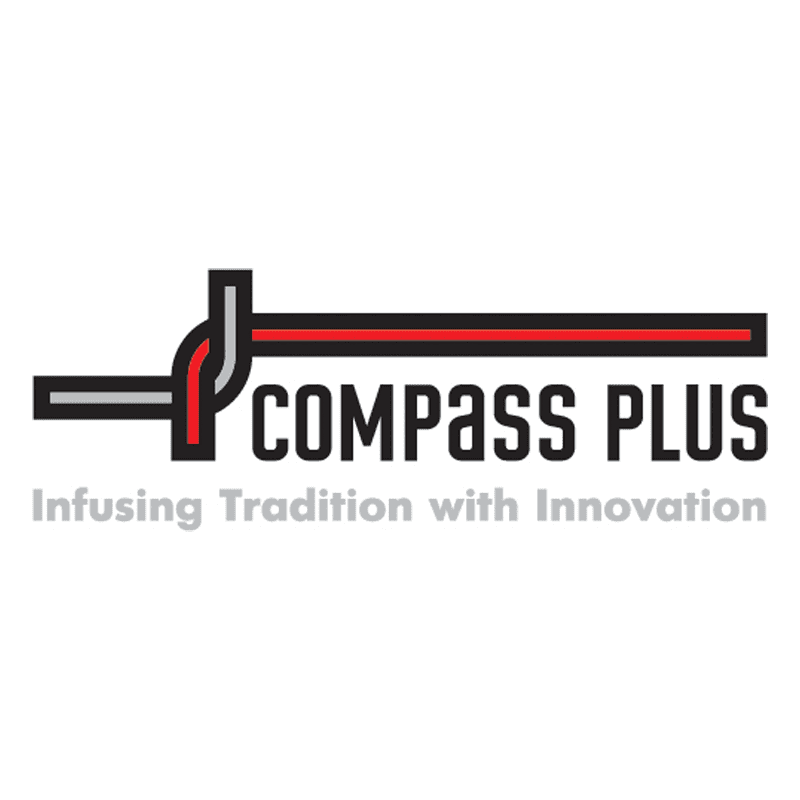 Nottingham, UK – 18 June 2019 – Compass Plus Processing Centre Great Britain has continued to show its commitment to providing secure processing services for its customers, protecting cardholder data and minimising risk, by becoming certified as fully compliant with PCI 3D Secure requirements version 1.0.
The certification, which took place in March 2019, means that the Compass Plus processing centre ensures the best industry practices in terms of security and compliance in accordance to the new industry standard. The new standard was put in place in 2018 and is mandatory when dealing with 3DS operations.
The audit procedure, developed by the Payment Card Industry Security Standards Council (PCI SSC), was performed by Foregenix, global leaders in data forensics, information security and innovators in cyber security solutions, who simplify the compliance process and ensure payment environments are secure.
About Compass Plus
Compass Plus provides comprehensive, fully integrated and flexible payments software and services that help financial institutions and payment service providers meet rapidly changing market demands. Our diverse customer base spans retail banks, processing centres, national switches and personalisation centres in countries across Europe, Asia, Africa, the Middle East, North and South America. With 30 years' experience, Compass Plus helps build and manage all-scale electronic payment systems that generate new revenues and improve profits for its customers.
About Foregenix
Foregenix are Digital Forensics, Incident Response, and PCI Compliance specialists. Dedicated to keeping payments systems secure, they create solutions for private and public sector organisations, financial institutions, retailers, eBusinesses, utilities, and government institutions all over the world.