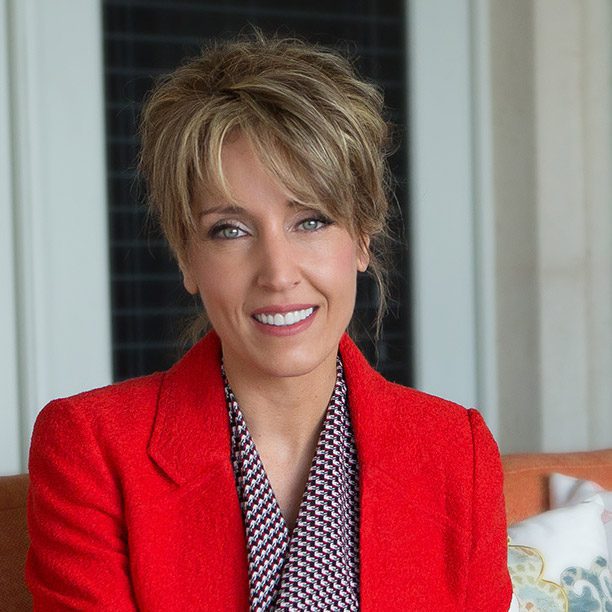 Chargebacks911, the leading dispute technology specialist that powers chargeback remediation for the largest global eCommerce businesses as well as the world's financial institutions, celebrates being able to more intelligently automate the chargeback dispute process for merchants who use more than one language through the use of its intelligent language translation service. This milestone puts Chargebacks911 at the forefront of two of the most consequential developments for merchants today: combating the rise of fraud and effectively utilizing the power of Machine Learning (ML) and artificial intelligence (AI).
First party fraud, also known as 'Friendly Fraud', refers to an illegitimate chargeback filed on a legitimate transaction and costs the eCommerce industry staggering amounts each year. One of the primary reasons for the growth in first party fraud is due to unavailable feedback from the merchant. Due to the mammoth quantity of chargeback data that online merchants receive, and the time it takes for a human operator to investigate each chargeback and determine whether it is legitimate or not, the vast majority of cases expire, inadvertently contributing to this negative trend and its unintended consequences.
This is made even more difficult by language barriers because dispute responses must be translated to English for most geographic regions. Online merchants, untethered to physical storefronts, have a golden opportunity in being able to sell anywhere in the world. Unfortunately, doing so means working across multiple languages. This already makes translating websites difficult, particularly for companies with a large number of products or those who offer complex financial products, but it also makes chargeback remediation more difficult. If a company needs information to successfully dispute a chargeback claim then having to translate it provides an extra layer of difficulty, slowing down an already time-intensive process.
Chargebacks911's AI-based multi-language translation capability in its Dispute Resolution Platform helps to solve this problem. Now available through a modular web-service, it not only gives merchants accurate translations from other languages, but it is also fully automated, so works across dozens of languages seamlessly.
Natural Language Processing (NLP) is a difficult field – languages are difficult for AI systems to grasp. Despite this, companies around the world have been working to solve this issue, so much so that it is now nearly impossible to distinguish AI chatbots from humans. Similar technology to that which drives software like Google's LaMDA is used to be able read and interpret chargeback information from multiple languages. This has led to Chargebacks911's intelligently automating the chargeback dispute process for its customers that use more than one language through the use of its intelligent language translation service.
Monica Eaton-Cardone, Founder of Chargebacks911, says: "Even working in a single language, companies require skilled dispute professionals on staff to deal with the flood of both legitimate and illegitimate disputes. Adding the task of having to translate multiple languages into this equation means additional complexities and costs which can be easily avoided with the right technology. Providing merchants with the ability to free up valuable resources to focus on their core competencies is part of our mission to digitally reform the dispute and chargeback process."
Sandeep Menon, Chief Technology Officer at Chargebacks911, adds: "We have seen from the success that our customers have already had with this technology that it can do incredible things to increase efficiency at a time when merchants need to do everything they can to prevent the catastrophic losses that can come from chargebacks. Nobody else on the market is using AI as effectively as we are."
Article by Chargebacks911