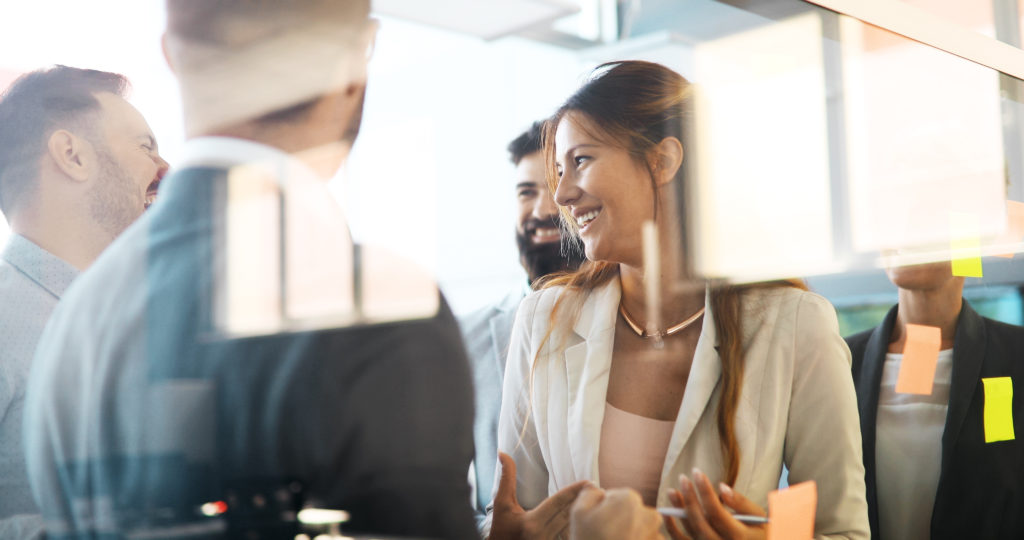 As the world celebrates women's social, political, economic, and cultural achievements on International Women's Day, we decided to introduce you to some of the outstanding female employees of the ECOMMPAY Riga office. Those girls would be our top picks for the final boss fight if life were a video game.
We had a chat with each of them, asking four questions about their journey in the FinTech industry, their motivation and their views on work and life in general. Four outstanding women, four life stories, four questions:
What was your journey to FinTech?
How do you balance work and life?
What piece of advice would you give your younger self?
How can women support each other this international women's day and beyond?
Let's proceed to the interviews with our superheroes.
***
If you are a member of The Payments Association app and would like to take the opportunity to contact ECOMMPAY experts directly, please do so via The Member's Directory.
For all other inquiries please contact info.uk@ecommpay.com