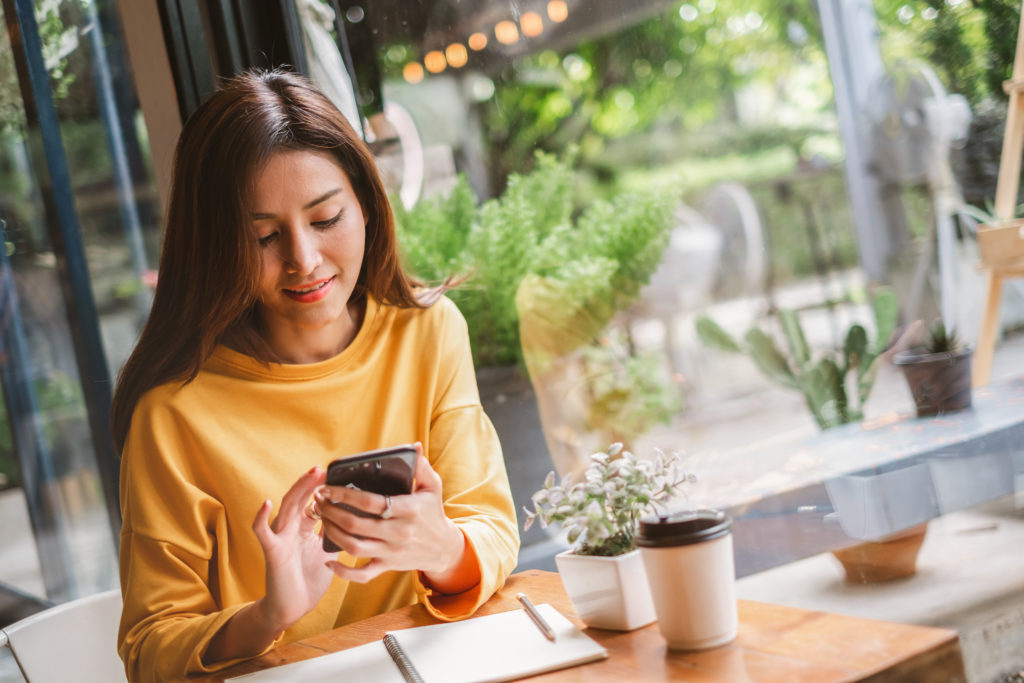 PayPal and ECOMMPAY showcased their partnership at the world's largest tourism trade fair in March, 2020.
ECOMMPAY offers PayPal worldwide. To integrate the payment system, clients must either have a PayPal Business account or register an account through ECOMMPAY.
***
If you are a member of The Payments Association app and would like to take the opportunity to contact ECOMMPAY experts directly, please do so via The Member's Directory.
For all other inquiries please contact info.uk@ecommpay.com