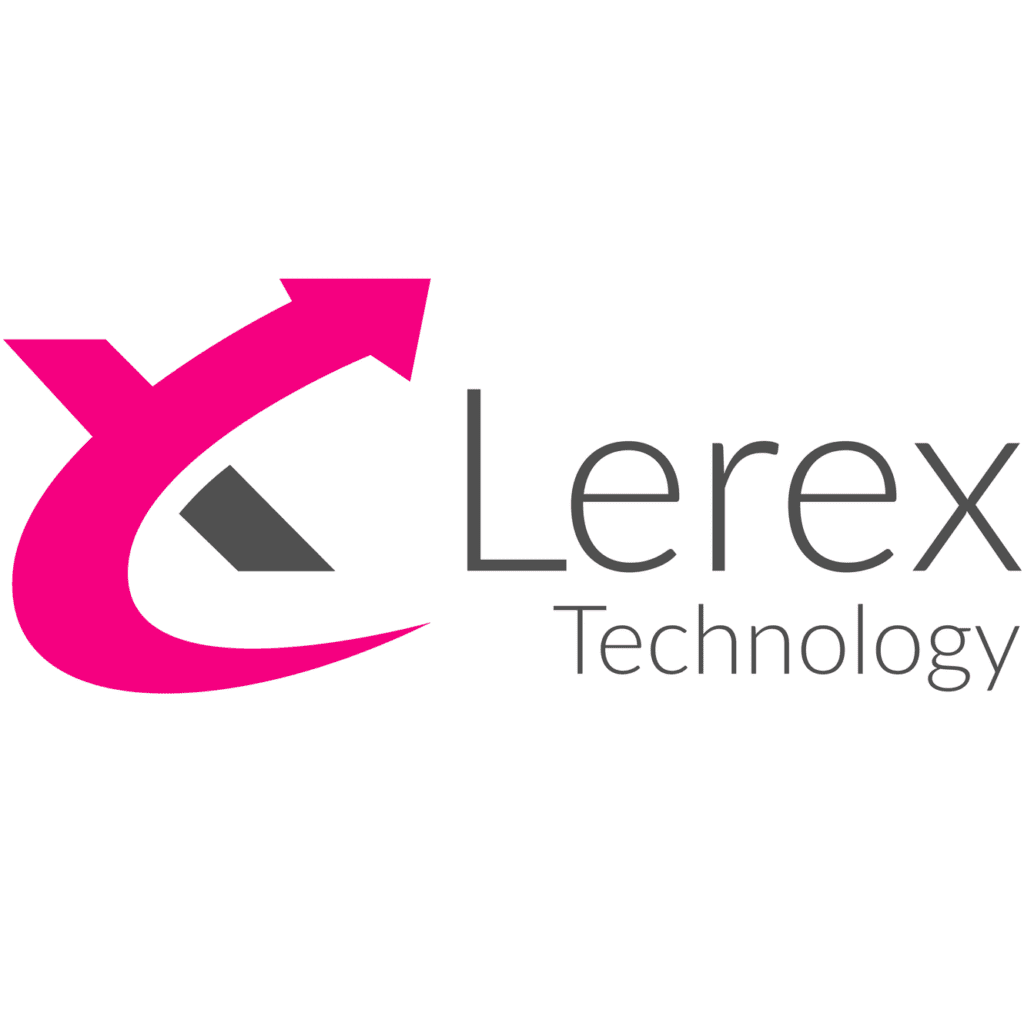 Have you ever wondered whether your business can benefit from providing customers with your own brand payment cards? Would it help your marketing to have these cards branded with your own company logo? To remind your customers about your company every time they pay for something?
Lerex provides the technology and services you need to start your own pre-paid card programme in the UK and across the EEA. Our clients come from a variety of industries, including travel, insurance, broking, payroll  – even crypto. Here are some of the ways they benefit from issuing their own cards.
Revenue generation
Your cards can help to generate new revenues and become a serious source of new income. All card providers charge service fees, interchange fees and a margin on foreign exchange transactions. By having your own card you can turn these charges into new revenue for your business. Some of our clients benefit their customers by undercutting established providers and still create a new source of profit for themselves. And being seen to be fair, clear and transparent works in their favour.
Customer acquisition, retention and branding
Having your own card program allows you to move money around more quickly and conveniently, and to pass on this benefit to your customers. By using this to pay them or to allow them to pay you, you are creating a great customer retention tool. Insurers looking to get disbursements in the hands of their customers as quickly as possible provide a great example. Sending money instantly, at the push of a button, will create customer loyalty.
All this could be combined with a customer loyalty scheme, one where your customers are rewarded with the most useful "reward" of all – real money.
Branding provides the icing on the cake.  By having your own logo on your customers' cards, you create a constant reminder of your business that is in your customer's hands on a daily basis – and you project the image of a large and successful company.
Operational improvements
Money is at the heart of every business. Moving that money efficiently and reconciling it accurately and easily is critical to any company's success. Our modern technology and APIs make it easy to connect your payment mechanism to all your internal systems – and, if you want, to create your own apps or to use ours. All this allows you to simplify and automate your payment and reconciliation processes, minimising errors, increasing transparency and saving precious man-hours.