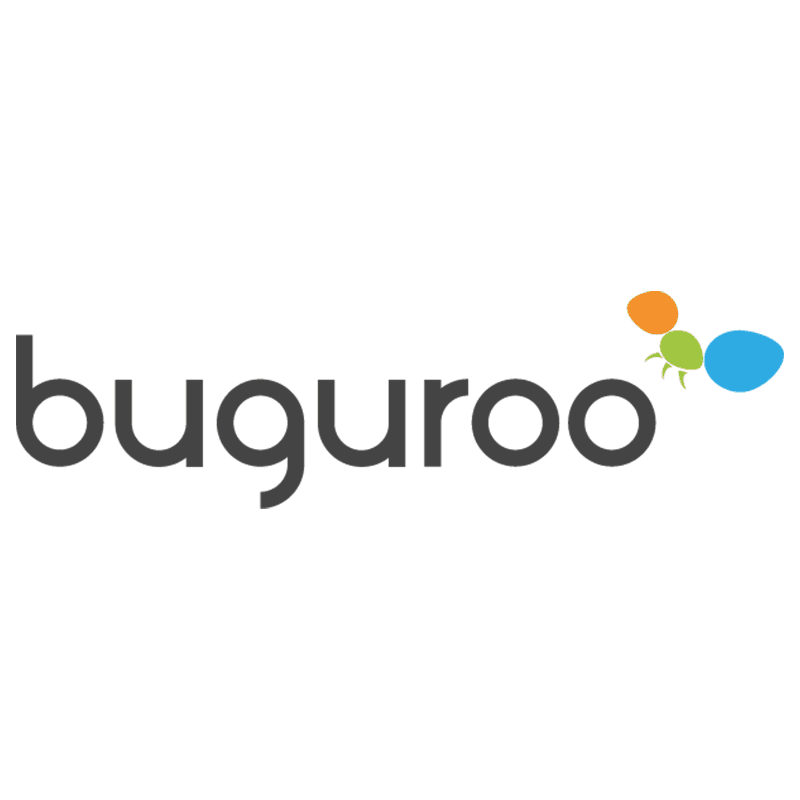 22 January 2020 – Madrid, Spain – buguroo, the online fraud prevention specialist for the financial sector, today unveiled further capabilities that make it easier for banks to more accurately identify if fraudsters – rather than legitimate customers – are attempting to open new accounts. These enhanced New Account Fraud prevention capabilities, which are included in the latest version of buguroo's award-winning anti-fraud solution, bugFraud, employ advanced deep learning techniques to seamlessly analyse new customer onboarding sessions in real-time, alerting the bank if a user's behaviour or environment is suspicious.
New account fraud is a major challenge for banks. RSA Security estimates that fraud is 15 times more likely to originate from new accounts than from ones that are more than 30 days old. In addition, while new account fraud makes up just 0.3 percent of fraudulent transactions, it accounts for 48 percent of fraud value. This type of fraud is lucrative because it is hard to detect. Fraudsters use Personally Identifiable Information (PII) obtained via identify theft – sometimes in combination with faked data to create synthetic identities – to open multiple bank or credit card accounts, borrowing as much money as they can before disappearing. Newly opened accounts can also be used in money laundering operations.
This new software release adds to buguroo's existing New Account Fraud detection capabilities, making it even easier for banks to distinguish between legitimate and fraudulent applications during the onboarding process, without adding friction to the user journey. bugFraud can be used as a standalone solution or to complement traditional anti-fraud checks, such as ID documentation checks or physical biometrics, offering a holistic defence against fraudulent account applications.
New features include:
Analysis of user environment; the solution analyses all geolocation, device and network data to help establish that the user is who they claim to be. This includes alerting on the use of unexpected or known fraudster devices, network and device reputation, software anomalies, presence of malware, as well as detection of automatic systems or bots trying to impersonate legitimate customers.
Behavioural biometrics checks; these analyse the entire onboarding process in real-time, proactively assessing each customer application in granular detail to identify any suspicious action or behaviour. At the same time, these checks compare the applicant's behaviour against that of known fraudsters patterns. Checks include how fluently the applicant navigates the onboarding process, their level of knowledge and whether their brain response times suggest they are using their short- or long-term memory. For example, a fraudster might complete sections of an application quicker than a legitimate customer, because they have completed the process many times before, or because they are using fake information. Conversely, for some fields – names, addresses, and other familiar information – legitimate customers will have a quicker brain response time than fraudsters.
Contextualised detection techniques; these allow banks to compare each individual customer onboarding session with the typical behaviour patterns of other legitimate users, as well as against the modus operandi of their fraudsters; checking for both similarities and disparities. Leveraging deep learning technology, these contextual checks are continuously fine-tuned to take into account the different – and evolving – user and fraudster communities of each bank.
"New Account Fraud is growing in popularity with cybercriminals because they know banks find it difficult to spot and stop; some banks even turn a blind eye to it, because they're worried that anti-fraud checks will slow down the new customer onboarding process to the point when customers will give up," said Pablo de la Riva, founder and CEO, buguroo. "However, the rising cost of new account fraud means banks can no longer ignore the problem. Our new capabilities have been designed to accurately identify fraudsters in real-time, helping banks avoid these losses without impacting the experience of their valued customers."
buguroo's advanced New Account Fraud features are available as part of the latest version of the company's flagship anti-fraud solution, bugFraud, which is designed to identify fraud during the entire customer journey in digital banking channels, from login to logout, including the onboarding phase. bugFraud combines device assessment, advanced malware detection, and behavioural biometrics, to continuously ensure that the bank customer is who they claim to be and is not being manipulated by a fraudster.