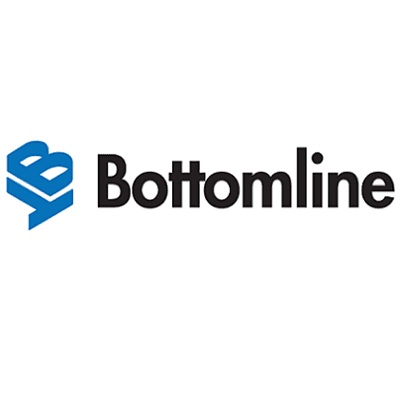 Fraud knows no boundaries. In the B2B space, the latest cases are spread across North America, Australia and the U.K.
In the U.S., new reports from The New Yorker this week dove into how the current CFO of the National Rival Association (NRA) allegedly embezzled funds from his last company, employee benefits consulting firm the Wyatt Company. Aside from the political implications of such claims, The New Yorker's report pointed to the fraud risks that organizations face, even from the C-Suite.
According to reports, the Wyatt Company's accounts payable (AP) department received a call from one of its service providers, Associates Relocation Management (ARM), which alerted Wyatt of an unpaid bill. The AP department, however, had a record of paying ARM. It was then revealed that the check was not deposited into the company's bank account, but routed into a Maryland account owned by NRA CFO Wilson H. Phillips, Jr.
Read more here.