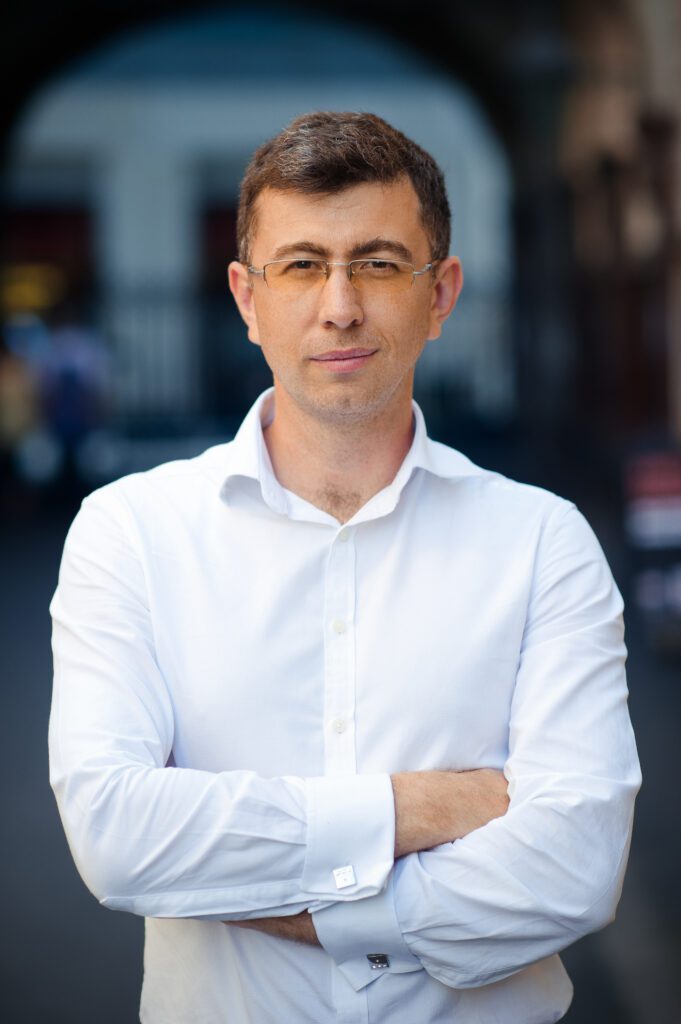 Blankfactor, a leading provider of IT services for payments, has announced the appointment of Petru Metzger as President, Global Head of Payments. Petru brings a wealth of experience in the payments industry, having previously worked with more than 50 payments companies globally during the last 15 years.
Blankfactor is one of the fastest-growing companies in America and is rapidly expanding to the UK and Europe. The company specializes in delivering tailored digital solutions for a range of clients in payments, including issuers, acquirers, networks, cross-border payments, PSPs, payment facilitators, ISVs, and merchants. The company offers clients a disruptive, outcome-based delivery model and a range of accelerators for payment orchestration, mobile wallets, ledgers, billing & pricing engines, settlement, and reconciliation.  
"We are thrilled to welcome Petru to Blankfactor," said Mike Wear, CEO of Blankfactor. "His extensive experience in the payments industry and his proven track record of driving growth make him an ideal fit for our team."
In his new role, Petru will be responsible for driving Blankfactor's growth strategy and expanding its list of global payments clients. His appointment is expected to further strengthen Blankfactor's position as a leading provider of engineering services for payments. Petru and his team are currently offering a limited number of complimentary 60-minute strategy planning sessions to members of the Payments Association – information on how to sign up is available here.