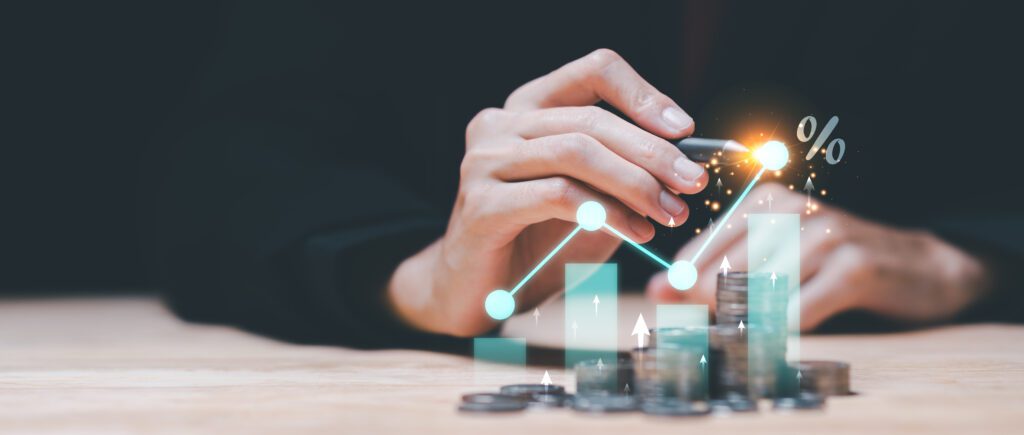 James Hunt of Feedzai discusses the evolution of acquiring banks and PSPs.
Imagine a world where transactions are seamless, risks are assessed in real time, and merchants no longer wait days to access their earnings.
This isn't a vision of the distant future; it's the evolving reality of today's payment landscape. However, stepping into this brave new world isn't without its challenges.
From passive payment processors to active business allies
Gone are the days when acquirers could function as mere intermediaries, relying solely on interchange fees.
With giants like Stripe reshaping expectations, merchants seek more than transaction facilitation. They want partners who are poised to help them elevate their businesses, manage risks, and foster innovation.
The legacy bottleneck: Robust but rigid
Traditional acquiring infrastructures, while reliable, have long focused on authorisation and settlement. These systems are burdened by time-consuming manual processes both at onboarding and throughout the merchant relationship.
By only screening at the point of merchant onboarding and refreshed at predetermined intervals, this due diligence often leaves acquirers in the dark about real-time risks.
Enter perpetual know your business/continous due diligence (pKYB), an automated, real-time compliance solution.
With pKYB, acquirers can flag risks as they occur, ensuring they're not blindsided by issues that may arise months later, such as adverse media coverage of a merchant. This is particularly crucial for high-risk merchants like casinos, which may require more frequent manual monitoring.
The need for real-time risk management
In today's fast-paced digital economy, real-time risk assessment isn't just a luxury; it's a necessity.
If acquirers aim to facilitate same-day or on-demand payouts, they need systems that can evaluate merchant risk instantaneously. This calls for a paradigm shift in designing and implementing risk management infrastructures.
On-demand merchant monitoring: The win-win strategy
Merchants today expect faster payouts, but the trade-off has traditionally been hefty fees or increased risk for the acquirer.
However, with near real-time monitoring, acquirers can better understand a merchant's risk profile as it changes throughout the day. This allows for quicker, more informed decisions regarding same-day payouts, enhancing merchant satisfaction without increasing the risk of bust-out fraud.
The promise of AI cloud platforms: The future is now
The future of efficient and effective acquiring lies in the clouds – cloud-based platforms, specifically those incorporating AI and machine learning.
Moving to a single cloud-based platform offers acquirers the agility, flexibility, and scalability that legacy systems often lack. With cloud infrastructure, acquirers can nimbly adapt to market changes, introduce new payment solutions faster, and venture into previously uncharted territories with minimal friction.
Traditional acquirers often rely on rules-based systems, which can result in high false-positive rates and a narrow view of merchant risk. Artificial intelligence capabilities not only reduce these false positives but also provide a holistic, 360-degree view of a merchant's risk profile, making the system more effective and scalable.
With the cloud's power, real-time data analytics, machine learning, and artificial intelligence come to the forefront. Risk management transforms from a retrospective chore to an instantaneous process, enabling swift payouts and immediate threat mitigation.
However, like all technological shifts, the cloud transition isn't without challenges. Data security concerns and integration hurdles are valid. Yet, with robust strategies and continual advancements, these challenges are surmountable.
The way forward for payment professionals
The payment sector stands on the precipice of monumental change. The path forward? Embracing innovation.
This means not just adopting new technologies but reimagining the acquirer-merchant relationship. Today's merchants are partners, not just clients.
Specific steps include:
Transitioning to cloud platforms with AI capabilities for enhanced security and seamless integration;
Implementing pKYB for real-time, automated risk assessments;
Using on-demand merchant monitoring to optimise payouts without increasing risks;
Investing in real-time analytics to enhance risk management; and
Fostering open communication channels with merchants to understand and anticipate their needs.
The new frontier of payments is not about transactions; it's about intelligent, real-time partnerships. By embracing pKYB, on-demand monitoring, and AI-driven cloud platforms, we can usher in an era where payments become catalysts for growth and innovation.
James Hunt is SME – acquiring fraud risk at Feedzai.