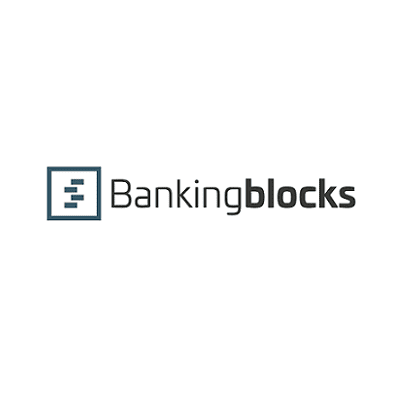 We're delighted to announce that Bankingblocks CEO Daria Rippingale has been awarded Emerging FinTech/Payment Leader of the Year by the European Women Payments Network (EWPN).
On June 4th 2019, EWPN hosted an awards dinner to celebrate individuals and organisations that stand out and work hard to make the payments industry a diverse and inclusive place.
The Emerging FinTech/Payment Leader Award was one of five awards in the individuals category. We're grateful for this recognition by the EWPN for our CEO, as this prize is awarded to outstanding women and leaders who demonstrate clear leadership, integrity, ethical standards, professionalism, and make positive contribution to the industry every day.
Read more here.