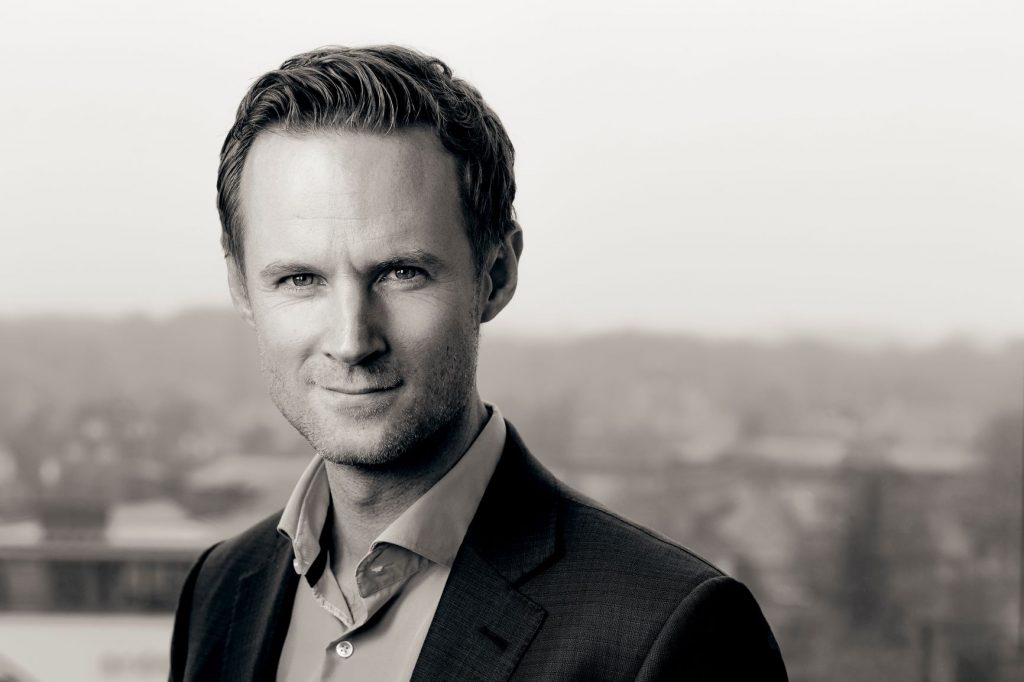 Banking Circle Lending named Alternative Lender of the Year
 'Incredible' sustained growth secures win
London, 2nd July 2020 – Banking Circle, provider of financial infrastructure for Payments businesses and Banks, has won another award for its innovative SME lending solutions.
Due to ongoing restrictions on large gatherings, CCR Magazine's annual conference was relaunched for 2020 as CCRInteractive: Virtual. Award winners were announced during the online event, including Banking Circle Lending as winner of The Credit Excellence Award for Alternative Lender of the Year.
Banking Circle Lending – which comprises Banking Circle Instant Settlement and Banking Circle Cash Advance – was built in response to detailed market research into the pain points SMEs experience in accessing funding through traditional lenders. Launched in 2018, Banking Circle Cash Advance is growing at a rate of 15% month on month – more than 400% in the last 12 months.
Stephen Kiely, Editor of CCRMagazine, said: "For the judges it was Banking Circle that stood out as the winner. A lot of the other applicants were strong and are evidently performing well as businesses, but Banking Circle's sustained growth was considered to be incredible and the entry was compelling."
Anders la Cour, co-founder and Chief Executive Officer of Banking Circle commented: "As a relatively new entrant to the credit market, it is a huge honour for our work in lending to have gained recognition from such a highly-regarded publication as CCR. Even before the coronavirus forced millions of businesses to close for many months, SMEs were struggling to access the funding they needed to compete, prosper and expand in the competitive digital marketplace. This financial exclusion is unfairly and unnecessarily limiting their potential.
"We launched Banking Circle Lending to allow financial institutions to offer their SME customers faster, lower cost, and more flexible access to funding. And during the ongoing restrictions and drop in trade due to the pandemic, as well as throughout post-COVID recovery, this support will be even more valuable. Working with Banks and Payments businesses we are helping even the smallest business to continue to pay employees and business costs, restock and replace broken or inefficient equipment. This will enable them to bounce back more quickly, and resume their important role in the global economy."
The innovative Banking Circle Lending solutions provide financial institutions with the ability to offer their merchant customers a fast, transparent, flexible, low-cost, and easy-to-manage loan solution. Where once smaller businesses were unable to achieve global ambitions due to a lack of necessary funds, Banking Circle Lending is improving financial inclusion by giving financial institutions the ability to offer SMEs fast access to loans and receivables financing with flexible repayment options.
END
About Banking Circle
Banking Circle is a financial infrastructure provider to Payments businesses and Banks. As a fully licensed bank, free of legacy systems, Banking Circle technology enables payments companies and banks of any scale to seize opportunities in the new economy – quickly, at low cost and in line with high standards of compliance and security – with direct access to clearing that bypasses old, bureaucratic and expensive systems.
Banking Circle solutions are increasing financial inclusion. From accounts to lending, international payments to settlements and FX to compliance, Banking Circle technology is helping thousands of businesses transact across borders in a way that was previously not possible.
Banking Circle is owned by EQT VIII and EQT Ventures in partnership with Banking Circle's founders. Headquartered in Luxembourg, Banking Circle has offices in London, Munich, Amsterdam and Copenhagen.
For further information and interviews please contact the Banking Circle Press Office:
Wendy Harrison – Harrison Sadler
T: 0208 977 9132