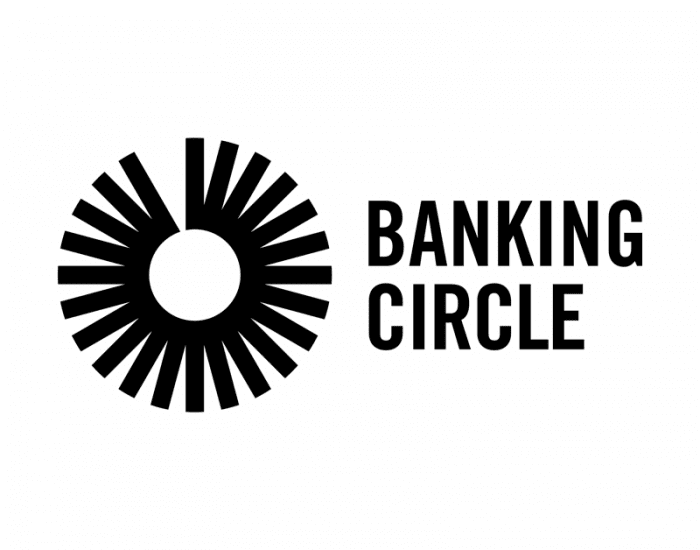 BANKING CIRCLE ADDS SAME DAY LOCAL PAYOUTS IN POLISH ZLOTY TO ITS PAYOUT CAPABILITIES
Local payouts now available in 12 currencies
London, 16th July 2020 – Banking Circle, the ground-breaking financial infrastructure provider, has added Polish Zloty (PLN) to its local currency payout capabilities. Payments businesses working with Banking Circle can now provide their merchant customers with same day settlement for payments to Poland in Polish Zloty via the local payment network, eliminating the need to use the SWIFT network and, therefore, ensuring the end party receives the full amount.
The addition of local payouts for Poland also gives Financial Institutions the ability to settle multiple currencies locally without needing to set up local banking relationships in each jurisdiction, delivering important efficiency and cost benefits. There are no settlement delays due to straight-through processing and both payer and payee benefit from low transaction costs and fees.
Anders la Cour, co-founder and Chief Executive Officer of Banking Circle commented: "We recently spoke to more than 1,500 SMEs across Europe and found that just 15% had experienced problem-free cross border payments. One of the core aims of Banking Circle is to increase financial inclusion and empower even the smallest business to compete in the international marketplace. To do that we are working to make international payments and cross border bank transfers faster, cheaper and more easily accessible."
Payments businesses' merchants are able to instruct via Banking Circle's web or API, allowing payments to be settled locally in PLN, rather than through the SWIFT network, traditionally used for cross border payments. And using Banking Circle's infrastructure enhances reconciliation and settlement times, helping Payments businesses improve the customer experience. End-to-end transparency also reduces AML and KYC risk.
Anders la Cour continued: "This latest addition means we are now able to facilitate same day settlement for payouts in 11 currencies, as well as next day settlement for Singapore Dollars (SGD), with many more to come in the near future. This is an important step to support businesses in meeting their potential for global expansion."
Local payouts now available through Banking Circle in the following currencies:
| | | |
| --- | --- | --- |
| Currency | Country | Settlement Cycle |
| CHF | Switzerland | Same Day |
| CZK | Czech Republic | Same Day |
| DKK | Denmark | Same Day |
| EUR | Eurozone | Same Day |
| GBP | United Kingdom | Same Day |
| HRK | Croatia | Same Day |
| HUF | Hungary | Same Day |
| NOK | Norway | Same Day |
| PLN | Poland | Same Day |
| RON | Romania | Same Day |
| SGD | Singapore | Next Day |
| SEK | Sweden | Same Day |
For cut off times please see visit the web page link: https://www.bankingcircle.com/currencies-and-cut-off-times
END
For further information and interviews please contact the Banking Circle Press Office:
Wendy Harrison – Harrison Sadler
T: 0208 977 9132
E: bankingcircle@harrisonsadler.com
About Banking Circle
Banking Circle is a financial infrastructure provider to Payments businesses and Banks. As a fully licensed bank, free of legacy systems, Banking Circle technology enables payments companies and banks of any scale to seize opportunities in the new economy – quickly, at low cost and in line with high standards of compliance and security – with direct access to clearing that bypasses old, bureaucratic and expensive systems.
Banking Circle solutions are increasing financial inclusion. From accounts to lending, international payments to settlements and FX to compliance, Banking Circle technology is helping thousands of businesses transact across borders in a way that was previously not possible.
Banking Circle is owned by EQT VIII and EQT Ventures in partnership with Banking Circle's founders. Headquartered in Luxembourg, Banking Circle has offices in London, Munich, Amsterdam and Copenhagen.