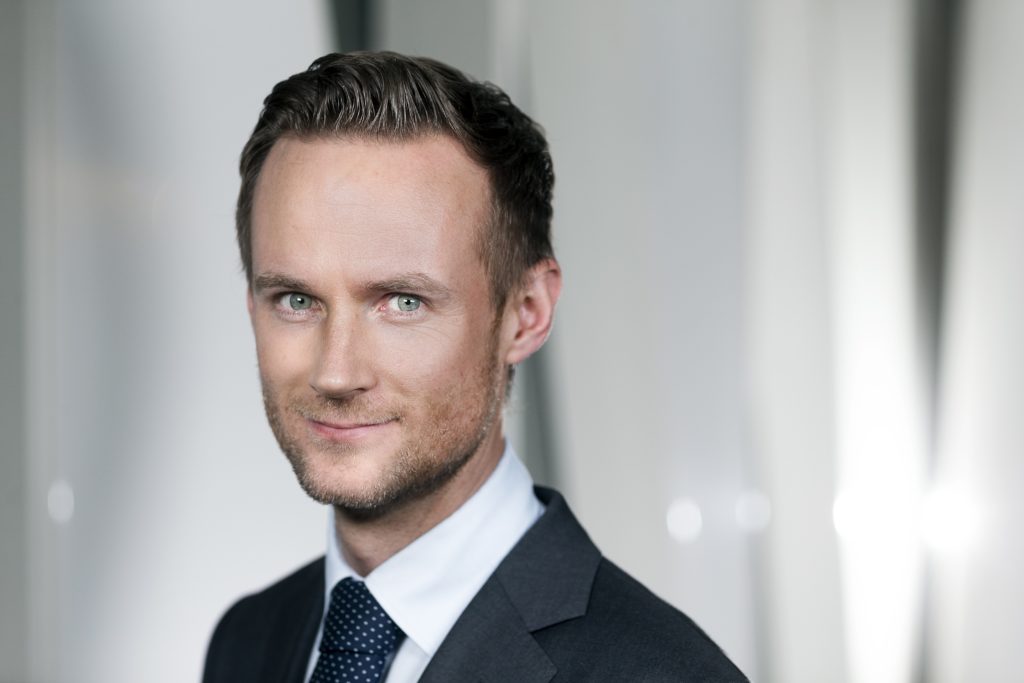 Local supply chain and use of recycled materials cut impact
London, 8th June 2022 – Building on the success of its first sustainable stand in 2021, a recycled and recyclable stand has been designed for the Banking Circle ecosystem at Money20/20 Europe. Featuring every part of the ecosystem – Banking Circle S.A., YouLend, Biller, SEPAexpress and B4B Payments, every element of the stand, except the lighting feature, has been created using recycled materials.
Created and overseen by positive impact experiential agency, PIE Factory, and its in-house sustainability consultancy team led by Simon Evans MIEMA, CEnv, the Banking Circle stand has been designed and produced with sustainability at its core. Using the principles of the circular economy to ensure zero-waste production, every element of the 2022 stand will be reused, recycled or repurposed following the event.
"We were delighted with our sustainable stand at Money20/20 in 2021, but this year's stand goes even further to lessen our impact on the environment," explained Miranda McLean, Global Head of Executive Communications & ESG at Banking Circle Group. "Matching our 2021 goal of being 100% virgin plastic free, it was also important to us that the waste element of the stand production didn't lead to a high carbon footprint.
"PIE Factory ensured that the project was delivered using a local supply chain wherever possible. In addition, the project's production and delivery footprint was calculated and double offset using gold standard carbon credits."
The only new feature on the stand was a bespoke light fitting made with responsibly sourced, organic cotton. The bar tops were created using pressed recycled plastic and recycled vinyl was used to make the flooring, which will be turned into new flooring post-event. Recycled and recyclable acrylic made up all stand signage, and additional branding was made using recycled cardboard that can be easily recycled again after use.
"We look forward to reducing our impact still further at future industry events and hope to see other exhibitors following our lead", added Miranda McLean. "Working together towards a common goal we can dramatically reduce the payments industry's impact on the environment and make a positive long-term difference."
END

About Banking Circle Group
Banking Circle Group is a next generation financial technology platform for global commerce. With offices worldwide and payment flows of more than EUR 250bn, Banking Circle Group serves payment companies, banks, global marketplaces and online merchants, helping them accelerate the digitalisation of their customer and supply-chain interactions with modern age financial solutions.
At the centre of the Banking Circle ecosystem, licenced bank, Banking Circle S.A. offers global cross-border payments, accounts and liquidity management through the first and only global hub for real-time clearing and settlement with direct API access. This is surrounded by a rich set of complementary e-commerce solutions, including revenue– based financing, business payments & card issuing, B2B Buy Now Pay Later and account-to-account payment methods.
Banking Circle Group comprises separate, affiliated companies across different regulatory regimes. For further information regarding Banking Circle S.A., YouLend, SEPAexpress, B4B Payments and Biller, and how they are licensed and regulated, please visit bankingcirclegroup.com where you will find links to their respective websites.
Banking Circle Group is owned by EQT VIII and EQT Ventures, in partnership with Banking Circle S.A.'s founders. The Group entities have offices in Amsterdam, Copenhagen, London, Newcastle, Luxembourg, Munich, Singapore, Boston (Massachusetts), Stamford (Connecticut) and Vilnius.
Article by Banking Circle