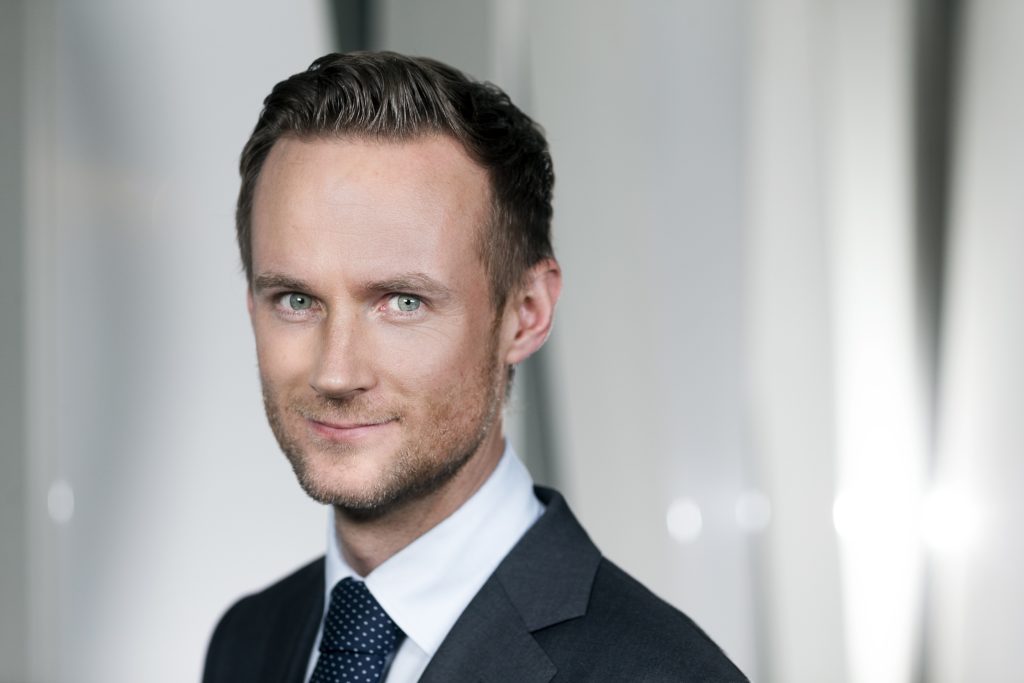 New partnership will provide PSP's customers with faster and more reliable local and cross-border payments
London, 3rd February 2022 – DiPocket, a leading Corporate Disbursements and Payment Solutions Provider, is improving customer access to Faster Payments through its new partnership with tech-first Payments Bank, Banking Circle. Utilising Banking Circle Virtual IBAN for both company and client fund accounts, DiPocket will provide its customers with access to Faster Payments and SWIFT, with improved systems availability to bypass the operational issues experienced with other partner banks. It will also be using Banking Circle for SEPA EUR payments.
Authorised in the UK and Lithuania, and with offices in Vilnius, London, Warsaw and Kiev, DiPocket is focused on Central and Eastern Europe and the UK. Serving large blue-chip organisations as well as upcoming innovators, DiPocket provides white labelled payment solutions including fund disbursements, card issuance for Financial Institutions and open banking solutions.
"The main challenge we are looking to address is providing our customers with access to Faster Payments", explained Fedele di Maggio, CEO of DiPocket. "As well as delivering this solution, we have also found that the integration options and multi-currency accounts offered by Banking Circle are better than those available from incumbent commercial banks. We look forward to benefiting from close to 100% systems availability, removing the operational issues we have experienced in the past, when our other partner banks' interfaces have been down.
"Being a financial institution subject to regulatory and compliance risk, we seek to work only with highly professional partners. Banking Circle's team of professionals stands out on this front, and we are comfortable to have found a partner as demanding as we are when it comes to compliance."
Anders la Cour, Chief Executive Officer of Banking Circle Group, added "DiPocket shares the Banking Circle mission of simplifying payments, utilising the best solutions from across the financial ecosystem to achieve that. Our unique suite of solutions streamlines local and cross-border payments and allows Payment Services Providers like DiPocket to meet the changing needs of their customers without having to manage a multitude of correspondent banking relationships or even secure their own Banking Licence. We look forward to working closely with DiPocket, developing a wider range of solutions as our partnership matures."
END
About Banking Circle
Banking Circle is the Payments Bank for the new economy. As a fully licenced bank, free of legacy systems, Banking Circle enables payments companies and banks of any scale to seize opportunities in the new economy – quickly, at low cost.
Banking Circle is a modern correspondent bank committed to building a local clearing network for all major currencies, to deliver the fastest, lowest cost payments, with no hidden fees for the beneficiary. It provides a suite of unique and award-winning banking solutions, including multi-currency banking accounts and Virtual IBANs, bank connections for local clearing and cross border payments, all underpinned by market leading compliance and security.
Through bespoke, flexible, scalable and futureproof solutions Banking Circle is enabling financial institutions to help their customers transact across borders in a way that was previously not possible.
Headquartered in Luxembourg, Banking Circle has offices in London, Munich, Amsterdam and Copenhagen.
Article by Banking Circle