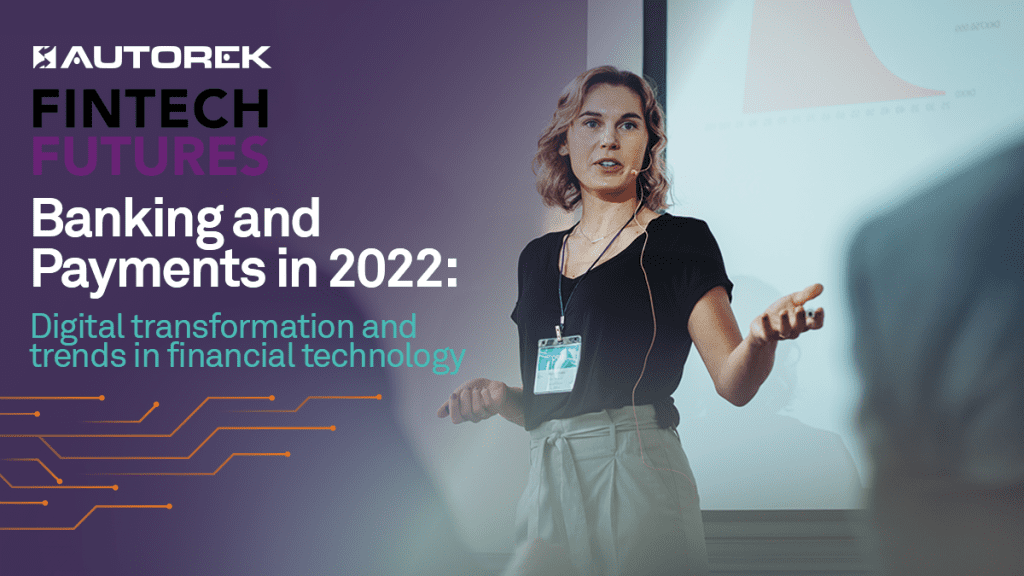 Once dominated by a set of large retail banks, the payments landscape of today is rife with competition. In fact, the latest research reveals that:
Upstart payments firms represent almost a quarter of all fintechs launched between 2015 and 2020
EU banks could lose up to a third of their payments revenue to disruptors by 2025
More than 6 in 10 banking executives view non-traditional payments firms more competitively than traditional players
As new players continue to expand market share with data and customer-centric business models, incumbent banks face an urgent need to modernise systems to remain competitive in the payments landscape.
However, banks undergoing this transition will want to know what operational factors to prioritise, how to embrace automated technologies and how to remain compliant with an ever-evolving regulatory landscape.
In our latest industry report, we partnered with FinTech Futures and Informa Engage to survey more than 50 senior banking and payments professionals to learn how their firm handles payments and plans for operational enhancements in 2022.
Download the full report to learn more about:
What technology and automation trends will define banking in 2022
Why banks should leverage automation to handle payments
How banks are remaining compliant with regulations
Growth targets and impediments to growth across banking in 2022
What features banks are prioritising when selecting a system for handling payments data
The risks of manual processes for banking and payments