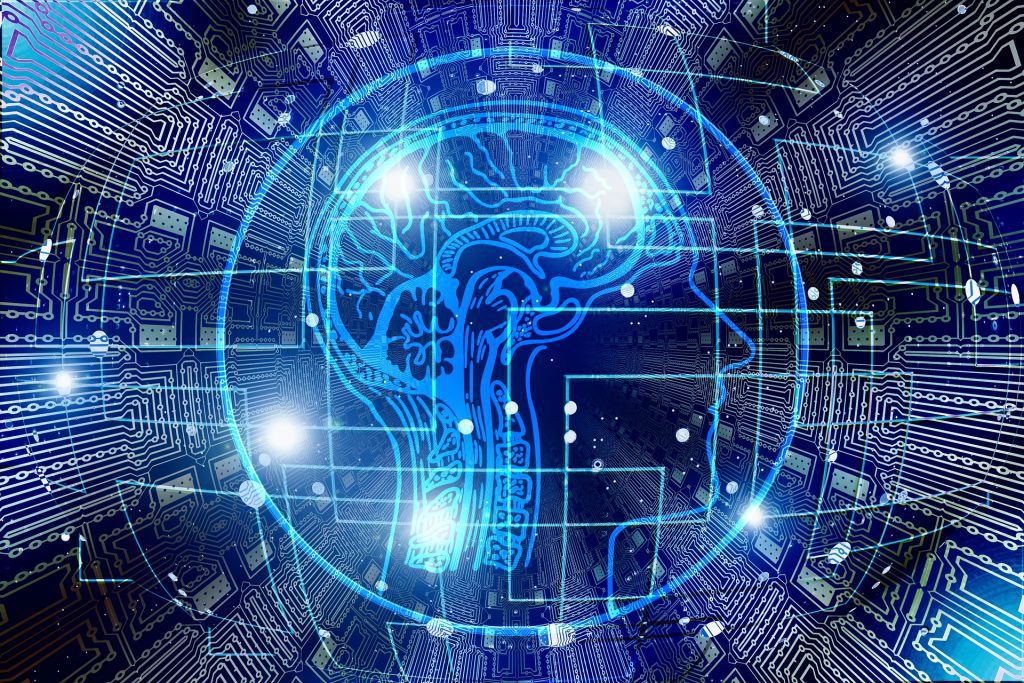 You could make a case that payment is one of the fastest growing industries in the world right now. But what happens when new payment providers and other fintechs experience exponential growth?
Sales performance skyrockets. Operations spread to more markets. Department headcounts proliferate. Corporate structures expand to accommodate additional divisions.
And data balloons — often uncontrollably.
That's because it's common for fintechs to grow inorganically through acquisitions. Although that can help accelerate market share, companies wind up with multiple CRMS, data collection tools, and data sources. What's worse is these systems are often spread across geographies. They follow different rules. They don't speak the same language.
So, customer lists (and their robust payment histories) are fragmented and difficult to analyze.
If your company routinely sifts through massive, cumbersome excel files, then you understand the headache of unintegrated systems. It makes it nearly impossible to leverage customer data for critical business decisions, such as what products to develop or which customers to pursue.
In turn, management relies on gut feelings rather than calculated insights. Precious resources are allocated inefficiently, which is a major risk for a burgeoning company. Considering many growth-oriented fintechs run at a loss, capital can dry up quickly if there are too many uninformed decisions and lost opportunities.
That's why Gain the Lead Co-Founder, Markus Rieker, designed and patented SalesFlow.
How SalesFlow Helps Fintechs Generate Sustainable Sales Growth 
By its simplest definition, SalesFlow is a sales software tool that helps fintechs, like payment providers, not only make sense of their data but also leverage it to make strategic decisions. For instance, have you ever quantified your ideal product profile based on transaction volume? Or outlined your ideal customer using historical data to ensure higher quality leads?
Most fintechs can't because their data is unusable.
Typically, growing companies have complex networks of departments — a company's ecommerce sales staff may not collect and manage data the same way as its IT team. Acquisitions exacerbate this complexity because they introduce new departments, inconsistent processes, and siloed data sources, making data communication arduous.
But this is a fixable issue.
SalesFlow enables each department to map out everything. Once compiled, the company has a singular, collated list of all transactions and merchants. The goal isn't to change the way anyone works — it's to create a comprehensive blueprint of the organization's data. That even includes transborder data from subsidiaries and detached entities.
Instead of painstakingly mining through thousands of lines of data, sales teams can easily compare product and customer profiles based on transaction volume, profit, and turnover. This reduces the time-consuming burden of pulling information from multiple sources for reports. Plus, it better equips salespersons with targeted marketing pitches.
More importantly, SalesFlow provides management with accurate data that can provide reliable insights around product decisions. The program automatically scans each of your customers and assigns values (called Merchant Scores) based on historical data and weighted criteria, such as transaction volume or even something subjective like strategic relationships. These criteria can be adjusted based on your team's consensus input, ensuring a logically sound assessment.
The end result is a calculated, filtered list that enables you to rank customers by your preferred key performance indicators.
What Happens When Fintechs Have Reliable Data?
The fintech industry is highly competitive, so sustainable differentiation is an absolute must if you want your business to emerge from the pack. That places an emphasis on superior capabilities, agile delivery, and calculated decision making. Hence why it's so important to embed data insights into the commercial and product development processes.
From a high-level business perspective, SalesFlow can help companies improve productivity, sales strategy effectiveness, forecasting, and capital deployment. And, naturally, a better product translates to increased customer acquisition and retention, fueling predictable profits.
If you'd like to receive a free consultation and demo of SalesFlow, contact us today.