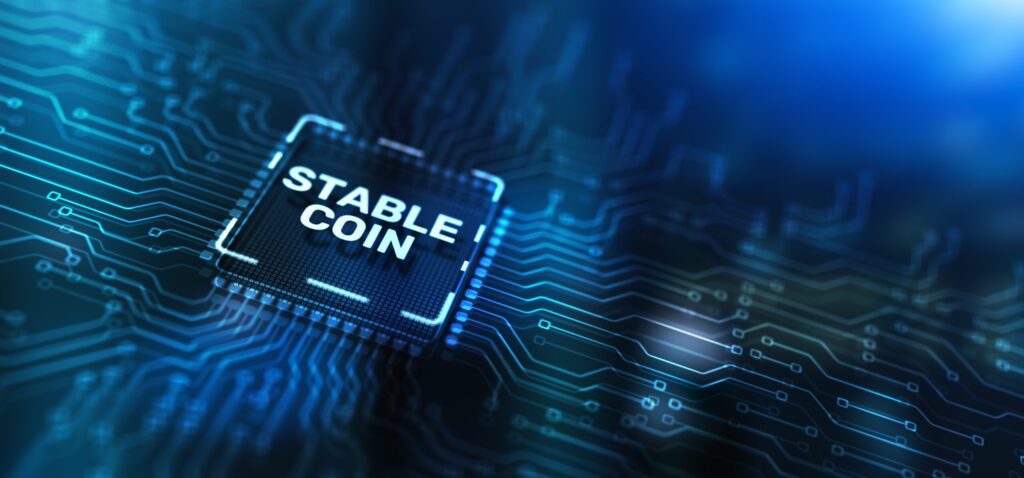 The Bank of England (BoE) and the Financial Conduct Authority (FCA) have taken a significant step in addressing the rapid growth of stablecoins and related payment services in the financial sector by publishing its proposed regulatory regime.
In the document, clear regulatory requirements have been laid out in order to foster innovation in the fledgling space while it ensures the safety and integrity of the payments industry.
Inputs from various stakeholders have been encouraged to ensure that the proposals are both comprehensive and effective.
The Payments Association welcomes the publication of the document and will call all members to respond within the next month.
You can review the document here.