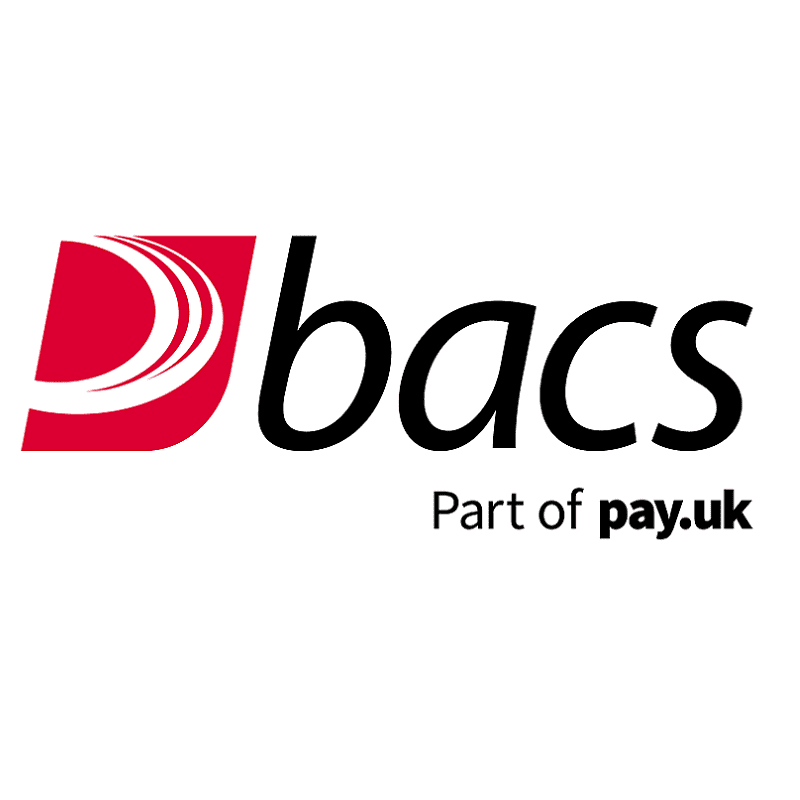 The Current Account Switch Service plays a crucial role in enabling all consumers to make the most of their money
The annual report shows 80% of people know about the Service and awareness is rising for those on lower incomes who stand to benefit most from switching
Confidence remains high, as consumer satisfaction averaged 93% in 2018
28th March 2019 – The Current Account Switch Service achieved its 5 millionth switch in 2018, with a total of 929,000 people switching in-year, according to its Annual Report published today.
More banks also joined the service last year including Monzo, Starling Bank and Think Money. A total of 47 banks and building societies now offer current account switching.
The report confirms that all key performance indicators were exceeded in 2018: 99.4% switches were completed within 7-days and consumer satisfaction averaged at 93%. The service has a positive engagement rate with 80% of consumers saying they are aware of it.
The service aims to raise the awareness of the benefits that switching current accounts can have, especially among people experiencing difficulties with their finances. Last year, it delivered a nationwide 'Rewards all round' TV-led marketing campaign, aiming to raise awareness among financially vulnerable people. The campaign showed the benefits and rewards available from switching. Research shows this message reached 88% of the financially vulnerable, with awareness increasing to 76% in this group and confidence rising to 69%.
The service also prioritised young current account users. The variety of rewards and benefits from switching were brought to life using an advertising campaign with a range of magic tricks. The campaign reached 92% of 18-24-year olds and, as a result, awareness in this hard-to-reach group has risen to 56%.
Jo Kenrick, Chair of the Current Account Switch Service, comments: "The Current Account Switch Service has a critical role to play in ensuring no-one is left behind or excluded, as financial services become more sophisticated. In 2018, we focused our efforts on highlighting the rewards available through switching to people who could potentially benefit most from these incentives. Now as we look forward, we aim to make more people aware of the Service and ensure those considered financially vulnerable, know that they too can benefit from switching."
Paul Horlock, chief executive of Pay.UK, comments: "With its rich knowledge base and research, the Current Account Switch Service has a clear role to play in the financial inclusion debate and its achievements over the past five years speak for themselves. As a Pay.UK service I look forward to seeing it continuing to deliver value for all consumers, especially the financially vulnerable, helping them to take full advantage of the emerging financial services that come to market."
ENDS
About the Current Account Switch Service
Key features of the Current Account Switch Service include:
The service is free to use
The switch will be completed in seven working days – a substantial improvement on the previous process that could take between 18 and 30 working days
The customer can choose and agree the switch date with their new current account provider
All payments going out (e.g. Direct Debits) and those coming in (e.g. salary) will be moved from the old account to the new account
Payments accidentally made to or requested from the old account will be automatically redirected to the new account for as long as the facility is required
The Current Account Switch Guarantee means that the customer will receive a refund of interest and charges on their old and new current accounts if anything goes wrong with the switch.
As of 1 April 2015, the eligibility criteria for businesses, charities and trusts was extended. SMEs with a turnover of up to £6.5 million, small charities with an annual income of less than £6.5 million, and small trusts with a net asset value of less than £6.5 million can switch their current account provider using the Current Account Switch Service.
The service was previously available for small businesses with a turnover of 2 million euros (or sterling equivalent); and this extension increases the reach of the service to 99% of the UK's SME market.
About Pay.UK
Pay.UK maintains and develops the UK retail payment systems and standards that are core to the economy being able to function on a day-to-day basis.
From Bacs to Faster Payments and cheques – we act as the single operator for all UK retail payments.  We put the needs of consumers and businesses at the heart of everything we do, working in the public interest to ensure that the systems the country relies on for its banking transactions are safe, open, innovative and resilient.
Our payment systems underpin the services that enable funds to be transferred between people and institutions. In 2018, the UK's retail payment systems processed 8.8 billion transactions worth £7 trillion through Bacs Direct Credit, Direct Debit, Faster Payments, and cheques.
Every day, individuals and businesses use the services we provide to get their salaries, pay their bills and make online and mobile banking payments. Our vision for the future is to enable a vibrant economy, with Pay.UK delivering the best-in-class payment infrastructure and standards for the benefit of consumers and businesses nationwide.
Find out more on our website: wearepay.uk or get more detail on the systems we manage: bacs.co.uk, chequeandcredit.co.uk, fasterpayments.org.uk, paym.co.uk.