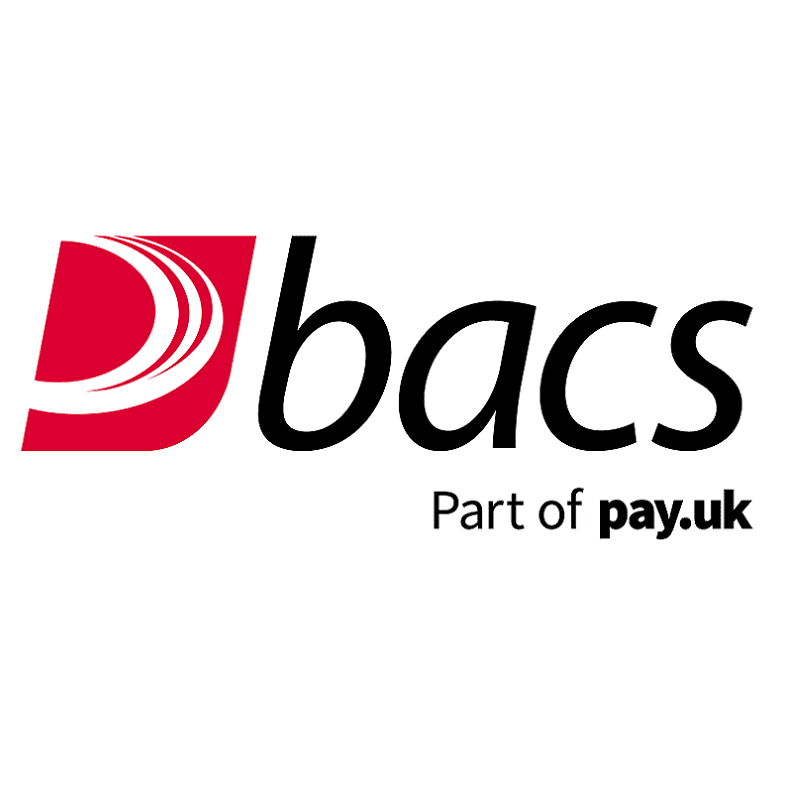 Business bank account switching more than doubles in comparison to the same period last year
Over 5.9 million switches since the launch of the Current Account Switch Service
246,974 switches were completed in Q2 2019
25th July 2019: The Current Account Switch Service has today published its Q2 2019 Dashboard1 reporting the latest switching figures and trends. The quarter has seen 17,687 business account switches using the service – a positive increase from Q1 2019. Furthermore, results show that  the number of switches has more than doubled when compared to the same period last year, when just 8,000 business accounts switched2.
This rise in business account switching coincides with several factors that mean SME were more likely to be assessing their financial products, including the lead up to the end of the tax year, as well as with the publication of the Service Quality Metrics – an FCA mandated practice providing information on current accounts – and the Incentivised Switching Scheme (ISS), which is being managed by Banking Competition Remedies Ltd (BCR), an independent body established to implement the Alternative Remedies Package.
To boost awareness of business account users' eligibility to use the Current Account Switch Service backed by the Guarantee, an SME targeted advertising campaign was launched in February 2019. Campaign activity ran across multiple channels including print, radio, podcasts and digital channels. It successfully reached 96.33 per cent of the target audience.
Matthew Hunt, COO of Pay.UK, owner and operator of the Current Account Switch Service, said: "It's encouraging to see a rise in business accounts being switched using the Current Account Switch Service. It is very important to us that businesses know they can switch their accounts too, so we're pleased to see the sizable increase in the number of SME's making use of this. It is right that businesses can benefit from competition in this area, and we are committed to providing a switching service that enables this."
Other results from the Q2 2019 Dashboard show that a total of 246,974 switches were successfully completed in the quarter. Awareness of, and satisfaction in, the Current Account Switch Service remained consistently high at 79 per cent and 92 per cent respectively through April, May and June 2019.  Additionally, the awareness of the Current Account Switch Guarantee maintained the high levels reached in the first quarter of the year, remaining at 69 per cent. 2
Since the Current Account Switch Service launched in 2013, it has just over 5.9 million switches recorded and over 80.4 million payments have been successfully redirected by the service. The service also reports a seven-day switching success rate of 98.9 per cent.
Matthew Hunt continued: "It's encouraging to see that both awareness and satisfaction levels in the switch service from all users have remained consistently high throughout this year. There can be many benefits gained from switching current accounts and our aim is to continue to ensure that consumers are aware of the options available to them, and to switch providers simply and easily in the event they choose to do so."
ENDS
Notes to editors
1 Full details are available in the latest edition of the Current Account Switch Service Dashboard (no.23), downloadable here and includes the latest participant movement data for Q1 2019.
2 Q2 2019, 17,687 business account switches. Q2 2018, 8,000 business accounts switched.
3 Online research with 2,300 respondents conducted from 20-22 March 2019
For further information, contact CASS@mhpc.com ​​​/ 020 3128 8733
About the Current Account Switch Service
Key features of the Current Account Switch Service include:
The service is free to use
The switch will be completed in seven working days – a substantial improvement on the previous process that could take between 18 and 30 working days
The customer can choose and agree the switch date with their new current account provider
All payments going out (e.g. Direct Debits) and those coming in (e.g. salary) will be moved from the old account to the new account
Payments accidentally made to or requested from the old account will be automatically redirected to the new account for as long as the facility is required
The Current Account Switch Guarantee means that the customer will receive a refund of interest and charges on their old and new current accounts if anything goes wrong with the switch.
SMEs with a turnover of up to £6.5 million, small charities with an annual income of less than £6.5 million, and small trusts with a net asset value of less than £6.5 million can switch their current account provider using the Current Account Switch Service. This increases the reach of the service to 99% of the UK's SME market.
About Pay.UK
Pay.UK maintains and develops the UK retail payment systems and standards that are core to the economy being able to function on a day-to-day basis.
From Bacs to Faster Payments and cheques – we act as the single operator for all UK retail payments.  We put the needs of consumers and businesses at the heart of everything we do, working in the public interest to ensure that the systems the country relies on for its banking transactions are safe, open, innovative and resilient.
Our payment systems underpin the services that enable funds to be transferred between people and institutions. In 2018, the UK's retail payment systems processed 8.8 billion transactions worth £7 trillion through Bacs Direct Credit, Direct Debit, Faster Payments, and cheques.
Every day, individuals and businesses use the services we provide to get their salaries, pay their bills and make online and mobile banking payments. Our vision for the future is to enable a vibrant economy, with Pay.UK delivering the best-in-class payment infrastructure and standards for the benefit of consumers and businesses nationwide.
Find out more on our website: wearepay.uk or get more detail on the systems we manage: bacs.co.uk, chequeandcredit.co.uk, fasterpayments.org.uk, paym.co.uk.