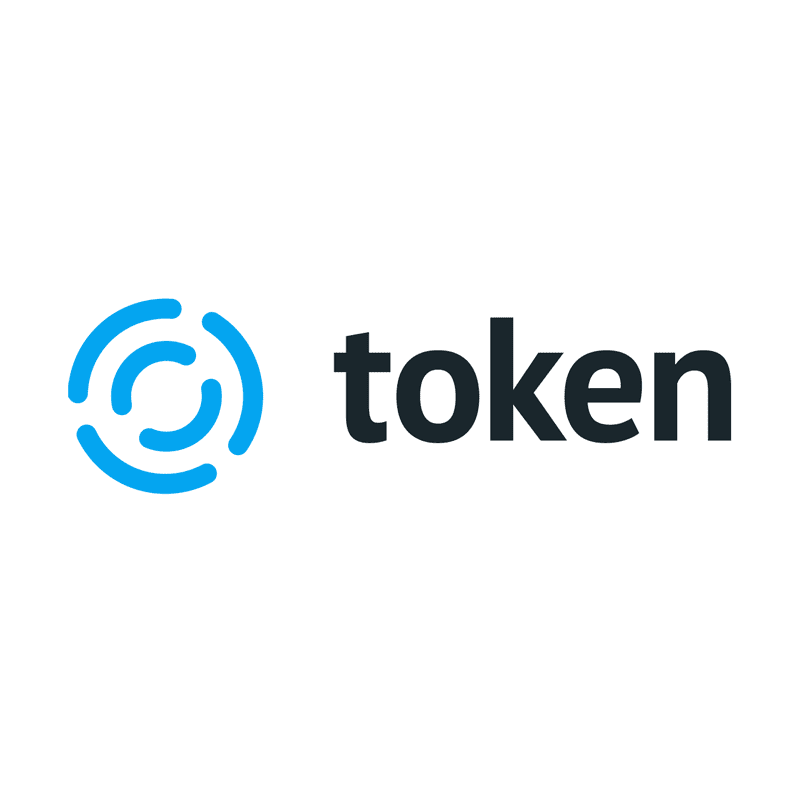 Open banking platform provider readies TurkishBank UK for PSD2; provides Group with the capabilities to expand digital strategy and leverage European open banking potential
31 July 2019 – TurkishBank UK, an in-branch and internet banking provider for retail and business customers, has partnered with Token.io Limited to provide third parties regulated, PSD2 compliant access to its UK retail and business customer accounts.
By using Token's API platform, TurkishBank UK can now be accessed by any regulated Third Party Provider (TPP) in Europe, and can launch multi-banking services such as those that bring together accounts from multiple institutions into a single customer view. It also delivers crypto-based security and programmable money technology, guaranteeing full compliance with the Regulatory Technical Standards (RTS) for Strong Customer Authentication (SCA) and common and secure open standards of communication.
Steven Bennett, the Chief Executive Officer of TurkishBank UK says: "PSD2 has been a driver for open banking in the UK and with Token's API we can look beyond compliance and start leveraging the opportunities it is creating. Token's integration relieved a variety of technical pain points for us and has provided a standardised and secure way to offer even more flexibility around our customers' banking needs and deliver new digital services. The platform is scalable and means we can expand our digital services abroad. Though domestic regulation in Turkey is lagging behind the UK, open banking is gaining pace in Turkey and this presents a strong growth opportunity for the Group."
Marten Nelson, Co-Founder of Token, comments: "We're not just providing a compliance solution to banks, we're freeing them from technical integration burdens and overcoming API fragmentation, so that they can generate real value from open banking. PSD2 represents a new era in UK banking and other markets are starting to implement their own regulations. Our partnership with TurkishBank shows the value that API standards deliver to all sides of the ecosystem – banks, merchants and consumers."
TurkishBank UK, part of the international TurkishBank Group, strives to serve the banking needs of the Turkish speaking community in Britain.
For more information about Token.io, and how its open banking infrastructure enables PSD2 compliance and new revenue streams for banks visit: www.token.io.
– Ends –
Media Contacts
Token
Beckie Richardson | beckie@iseepr.co.uk | +44 (0)113 350 1922
TurkishBank UK
Steven Bennett | sbennett@turkishbank.co.uk | +44 (0)207 9399250
About Token
Token is a technology company with headquarters in San Francisco and offices in London and Berlin. Token's open banking platform helps banks achieve PSD2 compliance quickly and cost-effectively, and generate new revenue streams. It also allows banks and other players in the payments ecosystem, such as merchants and payment processors, to build bank direct payment methods and data aggregation solutions for their customers. The platform raises security, and reduces fraud and disintermediation. Unlike in-house developed solutions, Token supports the same API across all banks.
Token.io Limited is authorised as an AISP and as a PISP by the FCA in the UK and has passporting rights in an additional 20 countries.
Token's team combines years of highly successful execution and innovation in the technology, banking and security sectors. The Token team comes from top companies like Google, Apple, Microsoft, Barclays, ACI Worldwide, HSBC, Twitter, and Square. Token's CEO and Founder, Steve Kirsch, has invented several ground-breaking Internet technologies and has had multiple billion dollar exits.
Token is a recognised industry leader, winning Best Payments Newcomer in the 2019 Card and Payments Awards; Fintech Start Up of the Year in the 2019 FStech Awards; and the Open Banking category in the 2018 London Institute of Banking & Finance Financial Innovation Awards. Token was also named as one of the top ten companies to watch globally in the 2017 Financial Times Future of Fintech shortlist and named in CB Insights' 2017 global annual 'The Fintech 250' ranking.
For further information, please consult: www.token.io or follow us on Twitter: @token_io and LinkedIn.
About TurkishBank UK
Turkish Bank has been in the UK for 45 years and is part of a larger group based in Turkey and Northern Cyprus which has been serving customers for over 118 years.
The Group prides itself on its community banking heritage and aims to be the pre-eminent institution serving the Turkish speaking community and its Group customers with their banking needs in the UK, in line with the Group's culture and ethical values, supported by a strong and conservative capital and liquidity position.
It offers in-branch and internet banking services, has seven retail locations across London and is committed to accelerating the adoption of digital financial services. The bank has successfully joined all UK Payment Systems (Bacs, Faster Payments, and ICS Cheque and Clearing) in 2017.
For further information, please visit www.turkishbank.co.uk or follow us on LinkedIn.