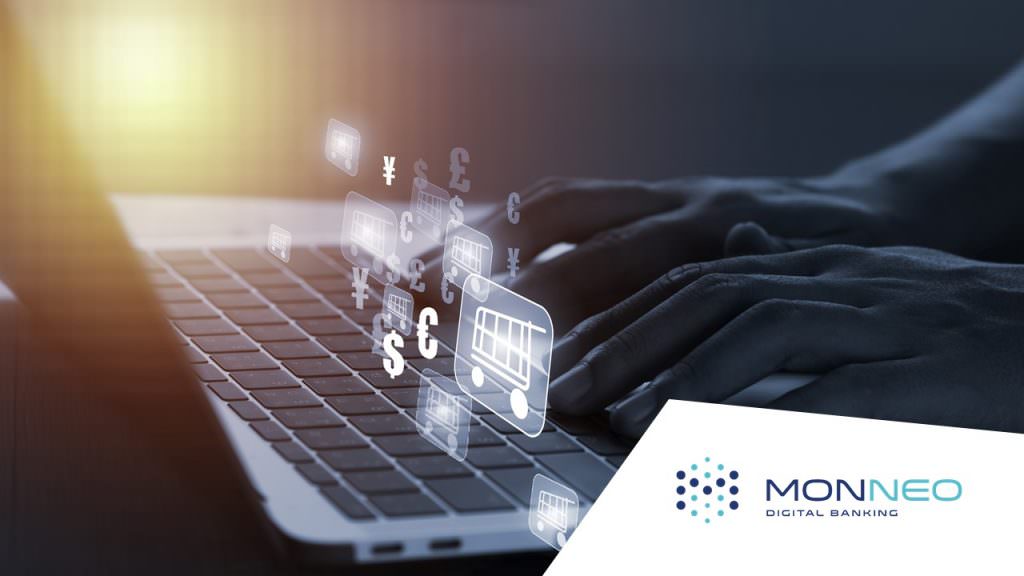 There's little doubt that digital banking solutions and virtual IBANs truly came into their own in 2020.
With so much change coming to commerce and B2B payments, it is often hard to spot the trends of the future when you're dealing with so much change here and now. That's probably easier said than done, especially considering the dual track of digital banking and the traditional banking system that has underpinned much of global commerce over the past several decades.
We've identified five major innovations that are coming to the world of digital banking and virtual IBANs that will not only change B2B payments but also how commerce itself is conducted.
This isn't that shocking when you consider how large of a sea change 2020 was for commerce and digital banking in general. Gone are questions of "if" the change will occur, only to be replaced by questions of "when" virtual IBANs and other payment innovations will come to replace traditional legacy systems.
Here are five salient trends that we think will emerge in 2021 as the future of the industry:
The Cloud Will Be Increasingly Important
Utilizing the cloud for both processing and analysis will become more common in the digital banking future. Basically what this means is that banks and businesses will have computing power on tap at a level previously unimaginable and that will provide insights that used to take hundreds of hours to compile. This will also provide a more robust system of security and privacy for transactions online as the cloud is more effective at fighting off coordinated attacks than centralized systems utilizing networks.
Cashless Payments Will Dominate
Cash might be king but its days on the throne might be numbered. Many analysts expect the move towards a cashless society and totally cashless payments to accelerate over 2021. This is due to multiple reasons including the relative popularity of cashless methods as well as the ubiquity of payments technology that allows for transactions to occur anywhere and at any time.
Real-Time Payment Systems Going Mainstream
What this means is that real-time payment systems will become more common and even expected on some levels. Access to real-time data and on-the-minute updates the information will drive business decisions and strategy increasingly as 2021 progresses.
Integrated Systems Are the Way of the Future
Systems that handle payments, reconciliation, analytics, and much more will become unitary and universal over the course of 2021. As technology takes on more and more responsibilities, expect businesses to make use of the valuable insights provided by this technology and its growth.
Unified Commerce Systems
What this means is that transactions online or in physical space will be amalgamated into one holistic system through which businesses can streamline operations and harvest the cost-savings benefits from reduced administration and fees. Currently, systems work together in tandem yet separate and distinct from one another. A unified commerce system not only provides the advantages of centralization but also a unitary data flow from which behaviors, projections, and data can be derived.
Banking Unlimited.
The B2B Payments industry will inevitably continue to thrive in 2021. We can firmly state that as we at Monneo have a significant professional experience in this fintech advancement in recent years which can equip us with know-how framework needed to see where the trends are set for.
If you are interested to know more details on how we at Monneo deliver world-class digital banking services and B2B Payments solutions to our clients write us today and ask your specific question so that our team can help you in the most effective way possible.
Alternatively, you can contact us and learn more about how Monneo can help you and your business with cross-border digital payment solutions or apply directly for your virtual IBAN on our website.