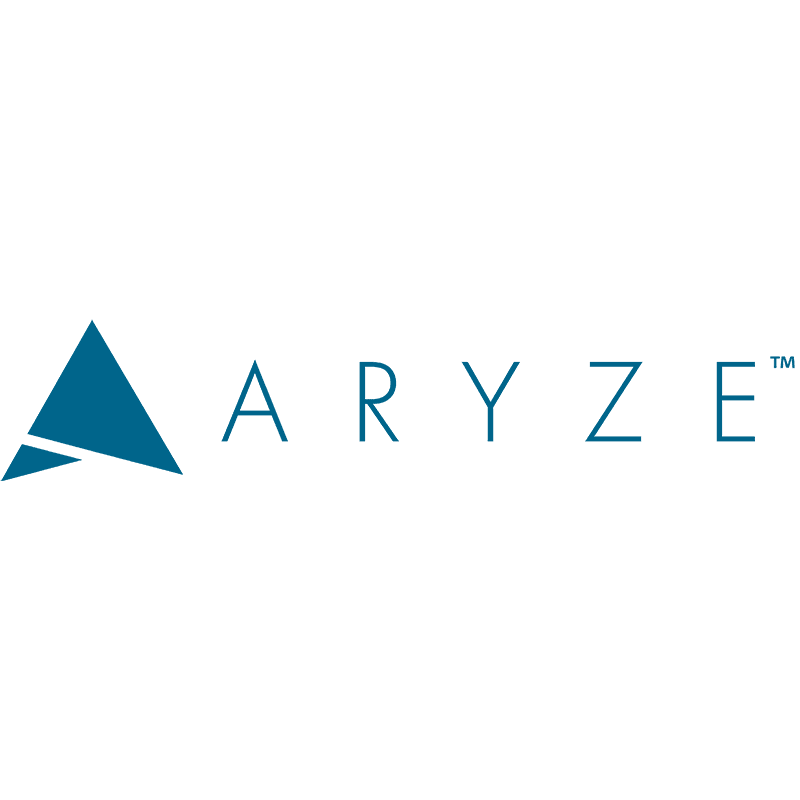 Letter of intent signed
ARYZE has reached an agreement with a Danish interest organization for NGOs and signed a letter of intent. The organization includes a wide range of member organizations, from national ones like KFUM, to global establishments like Red Cross and Doctors Without Borders. The aim is to offer members of the group direct access to ARYZE's financial products. This is also an essential part of our go-to-market and our KYC and AML strategies.
Partnerships with NGOs have an important role in achieving our mission to create a solution that will reach the whole world. We want to make money smart, and ensure that those with the least do not pay the most in transaction and handling fees. Through vast business and NGO networks, we can reach the employers on the ground, the corporate partners in their systems, and lastly, the donors that make it all possible.
Financial restructuring
The STO ecosystem has not developed as fast as initially expected. Due to the delays, ARYZE has changed the financing structure to include an equity element to existing RYZE Token holders. We have done this to thank them for their patience and trust, and because we believe it is the right thing to do.
Simultaneously, existing token holders will, for free, be issued the same amount of STO tokens as they previously held in ICO tokens with the same tokenomics related to the ARYZE White Paper v1.0. This means that not only do early contributors benefit from the same tokenomics that they initially agreed to, but they also have new ownership (B-Shares non-voting) and benefit from future dividend distributions. RYZE Token holders have been informed directly by email and can now sign into their dashboard, where relevant information will be added going forward. Via the dashboard it's also possible to take part in a small interim investment round, where only existing token holders will be given a brief opportunity to buy additional RYZE Tokens before the subscription period end date of 24th of February 2020.
MAMA MVP
Our forthcoming partnerships are being supported by both our working prototype and the required back-end partnerships necessary to launch a live pilot project during 2020.
The video below showcases an early version of our mobile app, MAMA, as well as a web based portal and the interactions between the two. The video also exhibits some of our interoperability features, which we call 'RYZElink,' by showing how we send Digital Cash from MAMA to third-party blockchains.