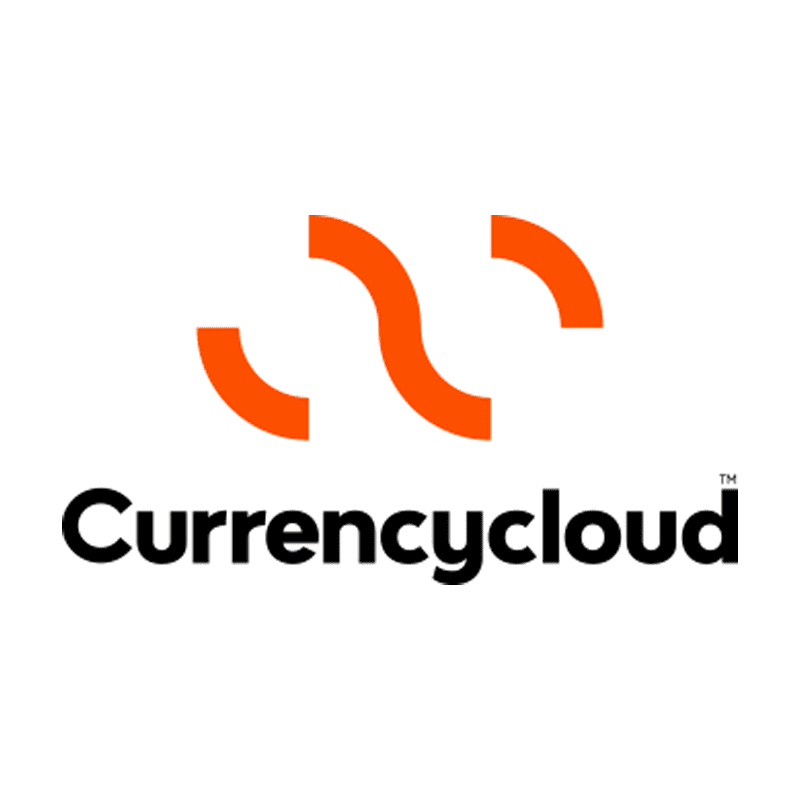 Todd Latham, Chief Growth Officer, Currencycloud comments on Government's commitment to enhance coordination between regulators and ensure the UK continues to lead the way on financial services innovation and the use of technology, including on the regulation of payments:
"The Government's commitment in today's budget to ensuring the UK maintains its position as a world leader in financial services is great news. As a late-stage start-up looking to continue our growth, all support is welcome.
"As part of the Government's efforts, we would like to see the UK and European regulators work more closely with their counterparts around the world to create a common set of standards for what is required for cross-border payments. Similarly, whilst the Open Banking initiative has been positive, we'd like to go even further and open up the Faster Payment system to Fintechs, as well as mandating access to banking infrastructure such as payment clearing schemes for Fintechs.
"We believe these initiatives will inject healthy competition and opportunities, ensuring long-term benefits for businesses and consumers that make cross-border payments."