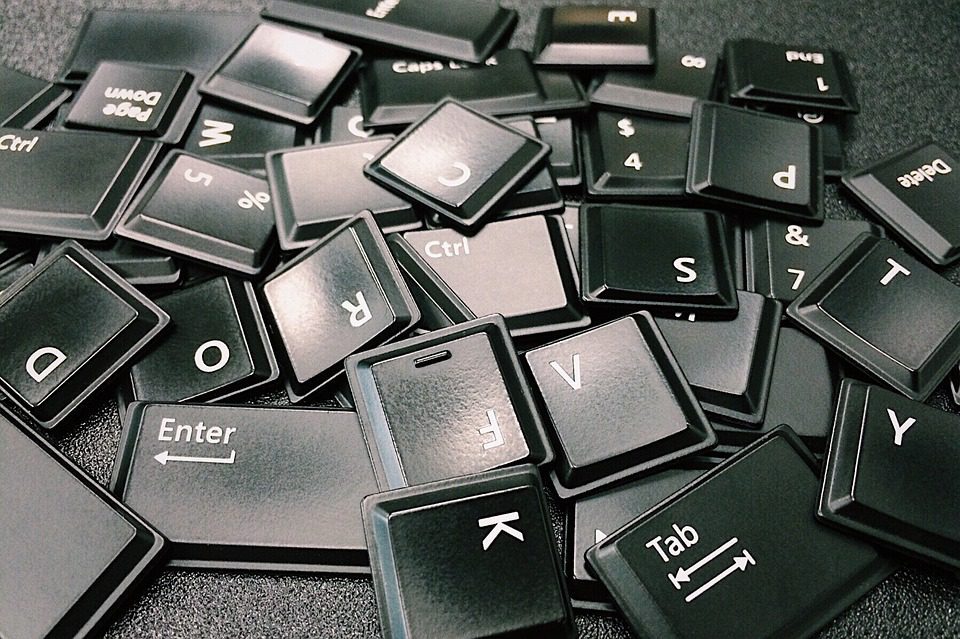 Credit union will use member-centric core system to power future growth and service
BROOKFIELD, Wis.–(BUSINESS WIRE)– Fiserv, Inc. (NASDAQ: FISV), a leading global provider of financial services technology solutions, today announced that Amplify Credit Union, based in Austin, Texas, has selected Fiserv as the new foundation for its member-centric technology strategy.
Amplify will convert from its current core provider to DNA® from Fiserv. Amplify needed a modern, member-centric architecture that will allow the credit union to maintain a sharp understanding of its members as it drives toward progressive member relationship management goals. The credit union will use these features, along with the platform's lending capabilities, to progress its commercial and small business service and real estate lending arms as well.
Read more here.