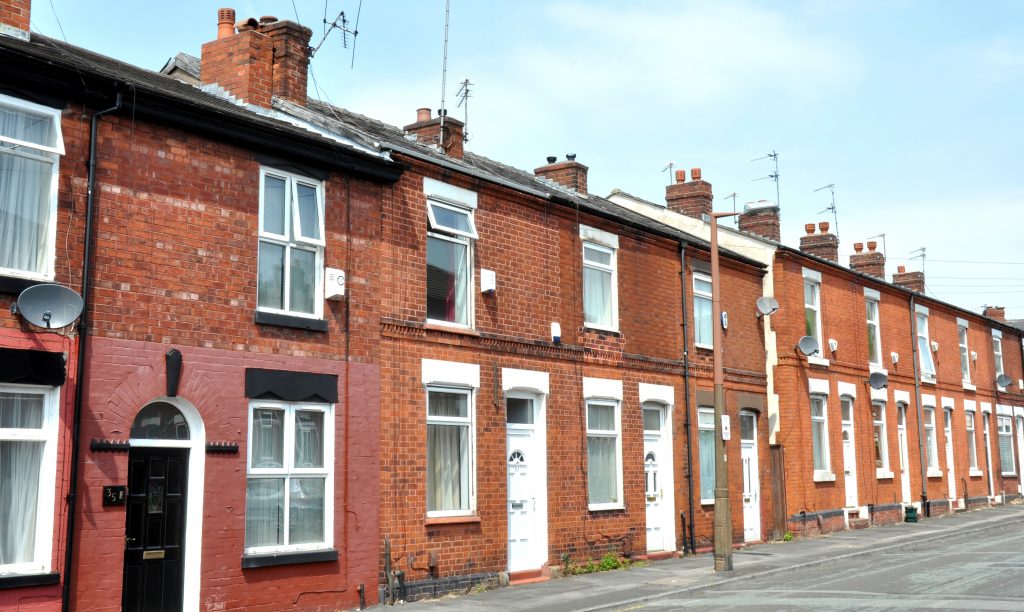 allpay Ltd, a leading UK payment specialist, has renewed its place on the Consortium Procurement (CP) framework, which is the commercial arm of the Northern Housing Consortium (NHC),  for:  Lot 1 (Fully Managed Service), Lot 2 (Card Payments), Lot 3 (Barcode Payments), Lot 4 (Card Payments), Lot 5 (Direct Debits) and Lot 7 (Management Information Platform) as the sole supplier for each of these lots.
Cathy Blaylock, Payment Sales Director, allpay explains:  "The Northern Housing Consortium offer a range of services to its members located throughout the UK through a fully compliant framework
The Electronic Payment Services (EPS) framework removes the need for Housing Associations and Local Authorities to go out to tender for Payment Collection Services,  allowing them to save time and resource whilst giving them access to a pre-agreed pricing matrix.
With over 115 clients utilising the framework, allpay have been on this framework since 2010, and is delighted to continue this relationship".
Spokesperson, Drew Frame NHC said: "NHC has provided public sector bodies with a compliant and trusted procurement route for more than 20 years.  Offering a range of fully compliant frameworks and dynamic purchasing systems. Covering Construction, Compliance, Asset Management, Independent Living and Financial Inclusion.  Our team help members including local authorities, ALMOs and associations that provide social housing for tenants, by supporting them through the procurement process.
"A rigorous and detailed tender was undertaken in 2019, with an option to extend after 2 years. We welcome allpay's continued supply via the framework for six lots and look forward to working with the team in relation to supplying comprehensive payment solutions to the public sector."
For further information please visit: www.allpay.net
About allpay
allpay is the market leader of bill payment, prepaid and card payment solutions, delivering innovative and value-added services. With over 20 years' experience allpay has the capacity and resources to manage all of your payment flows, utilising the most cost-effective technology available. Our aim is to work with each of our 980 public and private sector clients to optimise and secure incoming and outgoing payments to reduce costs and increase efficiency resulting in us processing over £8bn transactions per year.
Please visit: https://www.allpay.net
About NHC
The Northern Housing Consortium represents the views of housing organisations in the North of England. We are a membership organisation made up of local authorities, ALMOs and associations that provide social housing for tenants. Not only does the NHC bring its members together to share ideas, representing their interests and ensure they are heard at a regional and national government level.
Outside the North
The NHC is delighted to have members based outside of the North as, while we have a Northern approach to policy and public affairs, we know practical approaches to realising efficiencies and demonstrating value for money is not geographically restricted.