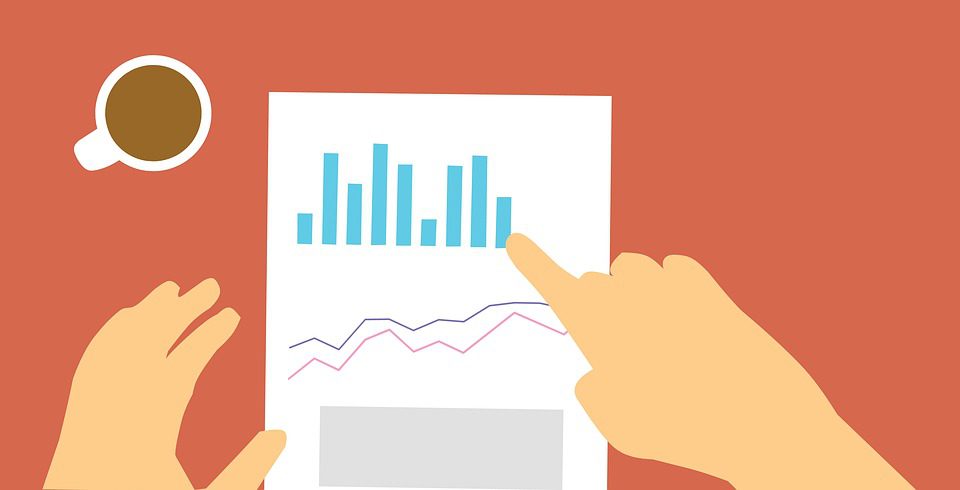 As the reach of real-time payments expands, so do value-added capabilities. And when combined with other digital and payment trends such as mobile wallets, open banking, and modern data standards, the possibilities for value realization multiply. Banks and Financial institutions need to understand that the next stage in real-time evolution is already here, and it's wrapped into the open, digital payments landscape. It is not just about faster payments anymore; it's about securing a winning place in the new, broader ecosystem.
Real-Time Payments will be the world's dominant payments system and banks need to ACT NOW to realize the full value. The move towards real-time payments is global in nature and accelerating in adoption. Existing solutions are expanding their reach and services, while new solutions are continuously coming to market. Regulators are throwing their weight behind real-time payments, non-bank competitors are eagerly embracing it, and consumers are candidly demanding it.
The Call to Action is Clear – banks must adopt an agile, modern real-time hub environment that integrates with their existing capabilities—they must leverage the real-time rails to enable innovation and overlay services across any payment type. If banks don't move quickly then they risk losing more than payment volumes, they risk losing their customers. Learn about the new wave of Real-Time payments opportunities and evolving global markets trends.
Stay ahead of your competition by downloading this report here.