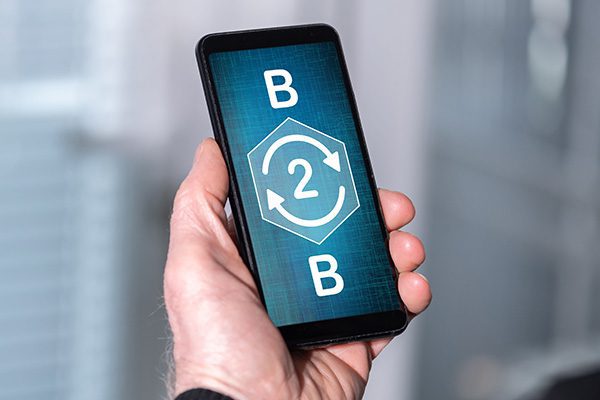 With innovation in B2C payments growing at much faster rate, Intellias's Olaf Baunack debunks the myths associated with B2B payments.
With global payments volume in the B2B sector estimated at $120 plus trillion, B2B payments disruption is huge and growing. Though seemingly complicated and demanding, the B2B payments space opens the world of opportunity for those who can rise above its challenges – and the myths around it.
B2B payments traditionally involve moving funds between large enterprises with the help of complex tools and solutions. However, as the business landscape is evolving and transforming, the demand for such payments within small to medium enterprises (SMEs) is also growing.
While commercial payments are typically associated with transactions between large companies, corporate payments are more commonly linked to the travel and expense sector.
B2B vs B2C payments: Debunking the myths
One widespread myth about B2B payments is its perceived complexity compared to B2C.
In reality, B2B payments and tools are just an extension of B2C payments, built on similar principles. But the processing is more time and resource-intensive in terms of approval and settlement of transactions.
That's because it has a more fragmented process, which coupled with the high frequency and significant value of certain B2B payments, it can become challenging.
What adds to the challenge is that financial institutions tend to overcomplicate their B2B offering. And while many solutions provide insightful data to optimise B2B offerings, that remains underused by users.
In recent years, consumer payments have seen significant innovation, such as the move towards cashless or app-based banking, which is leading to greater autonomy for consumers.
Meanwhile, the B2B space has evolved at a slower pace. There have been new entrants in this space who have made the customer onboarding process simpler and faster, but the established players have not responded as well as they could (and should) have.
However, the arrival of new fintechs holds promise for wider innovation adoption and more competitive pricing within the sector.
Unlocking the value of open banking
Together with the era of the connected customer, the open banking wave is coming with $416 billion in revenue at stake and will eventually become a key market differentiator in the banking world.
The demand for this new technology will vary from country to country, and from market to market, and so will the adoption rate as there are many factors involved including consumer confidence as well as government support.
One thing is certain; banks will soon need to catch this wave, otherwise they will be left behind their nimbler competitors.
The number of European open banking third-party providers focusing on the entire financial value chain has grown from 100 to 450 in the past two years. This should be a red flag for banks and a clear indication that the open banking technology adoption should be on top of their agendas.
Open banking payments have emerged as a feature with the potential to impact both B2B and B2C spaces. This technology enables faster real-time payments, offers competitive pricing compared to traditional card-based payments, and reduces the involvement of multiple parties in transaction processing.
Governments and regulators worldwide are actively driving the adoption of open banking, fostering competition and potentially revolutionising cash flows for SMEs and larger organisations.
The role of financial technology providers
Guidance for banks in navigating this fast-evolving landscape emphasises the importance of understanding changes and opportunities in both B2B and B2C sectors. Experienced technology partners like Intellias can leverage their knowledge, expertise, and technology to support banks in adapting and embracing these transformations.
Collaborating with financial services technology providers can help neobanks, established banks and financial institutions to:
Understand what technology to put in place;
Evaluate investments;
Optimise technology management;
Understand development and maintenance processes; and
Capitalise on competitive advantage opportunities in the digital world.
By bringing a different perspective, not just from the payment side, but also from the infrastructure side, technology providers demystify the complexities of B2B payments, helping banks succeed in the ever-changing payments sector.
Your success to navigating the world of B2B payments starts here
As the B2B payments landscape continues to evolve, businesses and financial institutions must adapt to seize the opportunities it presents.
By dispelling myths, understanding complexities, and embracing innovative solutions such as open banking, banks can poise themselves for success in this ever-changing environment.
Collaboration with experienced technology partners provides valuable insights and guidance to navigate the complex world of B2B payments effectively.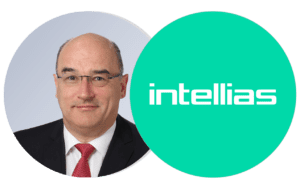 Olaf Baunack is senior VP of financial services and insurance at Intellias.