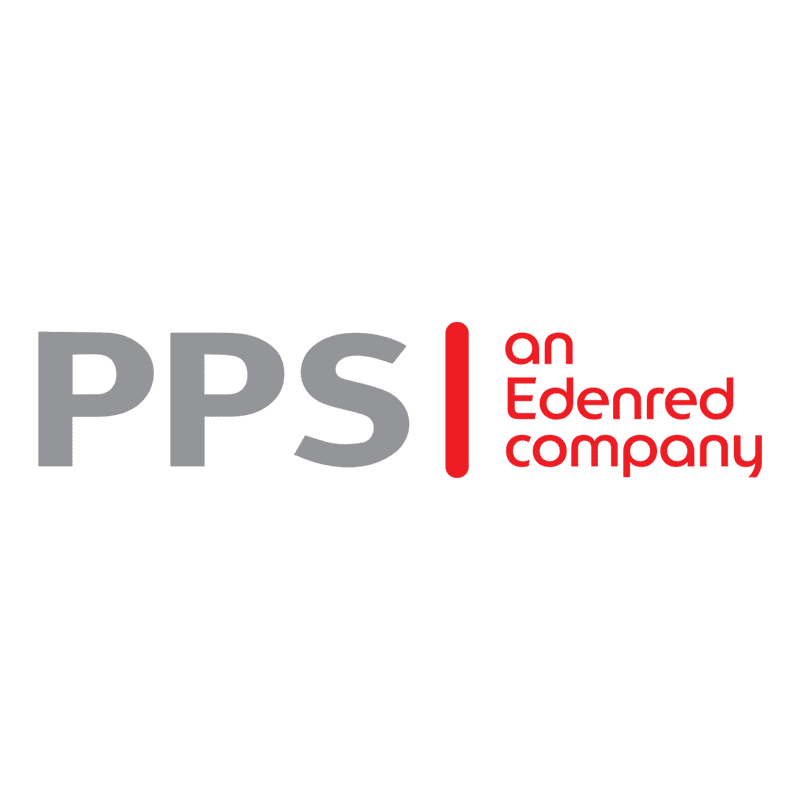 For anyone in the payments industry, it is common knowledge that the mechanisms behind gift vouchers and cards have been around for decades. Morphing from the likes of Post Office Vouchers, Neiman Marcus introduced the first gift card using a payments infrastructure in late 1994. However, Blockbuster Entertainment was the first company to do so on a wide scale, test-marketing them in 1995 and launching them across the US the following year.
Skip forward to 2002, when word was spreading across the UK about this phenomenon in the US. I was working as a Project Manager at Debenhams' and, in one of my career shaping moments, was tasked with creating its first ever gift card product, which was also the first for the UK. In fact, the same one I conceptualised is still in use today in largely the same format.
Ever since, countries across Europe, such as Greece, Belgium and Romania, have been making waves in the gifting space, with the likes of open loop employer programs and alliances with airlines through PPS' parent company Edenred's 'Ticket Compliments', enabling point schemes for consumers with participating organisations. And in the UK, retail during the Christmas period usually sees spikes in gift cards sales, with UKGCVA citing that four out of five of us spend more on gift cards and vouchers than we do on actual presents.
But there's more than it may seem when it comes to the gift card payment infrastructure in place at supporting retailers and supermarkets. In fact, it is ideal for other uses – for example, when a global pandemic hits.
COVID-19 has impacted so many individuals and businesses in ways we could never have anticipated. This includes the 1.3 million disadvantaged children who would have normally had a free school meal but were unable to as a result of staying home to protect themselves and the NHS. As such, leading supermarkets, including Sainsbury's, Tesco, Asda, Morrisons, Aldi, Waitrose and M&S, joined forces underneath the national government voucher scheme. This enabled schools, who could not provide meals and food parcels for collection or delivery themselves, to provide vouchers to families electronically, or as a gift card in the post for those without internet access.
The initiative could be set up in record time because the supermarkets that are part of the scheme already had the architecture – the existing gift card systems – in place. So, the ability to respond to the needs of the country were already there. Unfortunately, some supermarkets automatically ruled themselves out of the scheme because they do not have gift cards as part of their roadmaps.
And another gift card trend to have evolved out of the global pandemic has been termed "sunny day gifting", referring to gift cards purchased with the intention to be used at a later date once everyday life returns to 'normal'. This new trend has already been largely adopted by UK consumers, who have been purchasing gift cards for their favourite shops, bars, and restaurants, to support businesses through the COVID period.
So, while they have had some stick over the last few years alongside the volatility of the high street, the pandemic has certainly shone a light on the enduring importance of gift cards. Who'd have thought it? The simplest of mechanisms, having evolved over time, has now become a trending solution, a beacon of a brighter time, and an essential service provider in this country's hour of need.