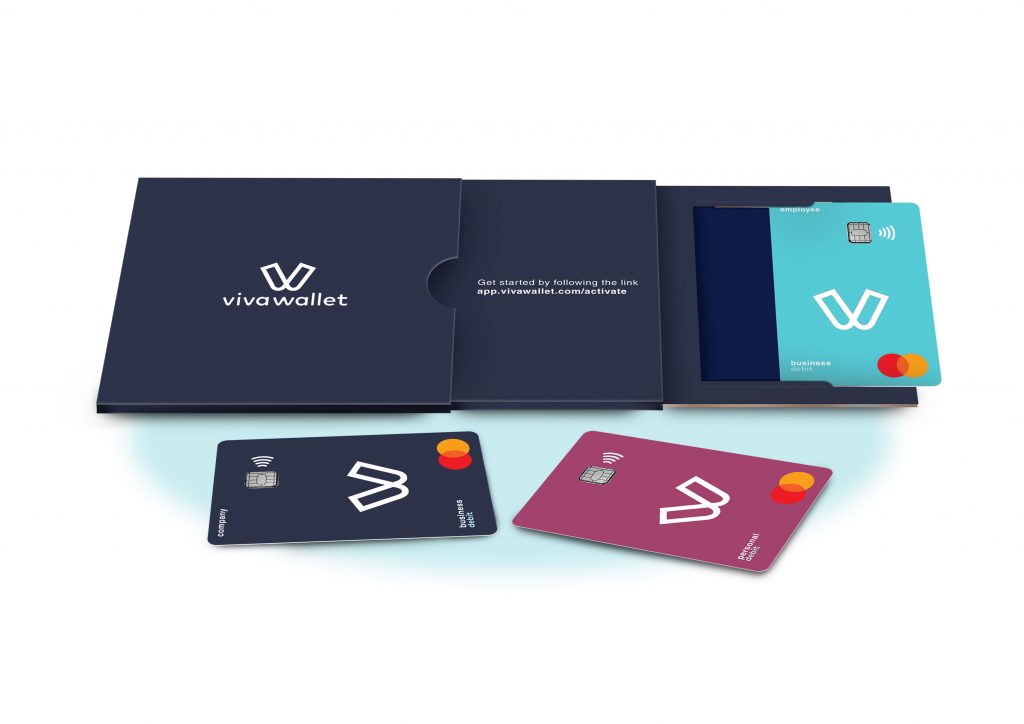 For the past three years, TagNitecrest has had the pleasure to be the service card bureau of VIVA WALLET, one of the fastest-growing European fintechs and who have recently acquired a full banking license in Greece.
VIVA services SMEs and micro SMEs looking to open a merchant account with a local IBAN and card acquiring payments. The merchant has all the flexibility to do all their banking needs via a user-friendly secured wallet and the latest technology.
The Athens based company relies on TagNitecrest UK secure plant for their scheme card manufacturing, personalisation, fulfilment with high-end packaging solutions, and mailing/distribution.
Together VIVA and TagNitecrest deliver VIVA card packs to over 26 countries across the EEA.
Joe Aoun, International Sales Director at TagNitecrest, 'Thanks to VIVA for their trust in us and a great partnership. We are excited about the expansion achieved with our client for the last couple of years and looking forward to furthering projects together".
TagNitecrest has also provided VIVA with a solution to automate their client information fields in different languages via API integration with major parcel courier services which allows real-time tracing and tracking information about deliveries and returns.
"TagNitecrest is ideally suited to supporting local fintechs looking to expand outside of their market into different countries or regions of the world, with experience in managing global contracts with cost-effective cross border logistics and distribution". Joe added.