The Payments Association Payments 101 – Online Training Course, March 2023
March 1 @ 10:00 am

-

March 2 @ 3:30 pm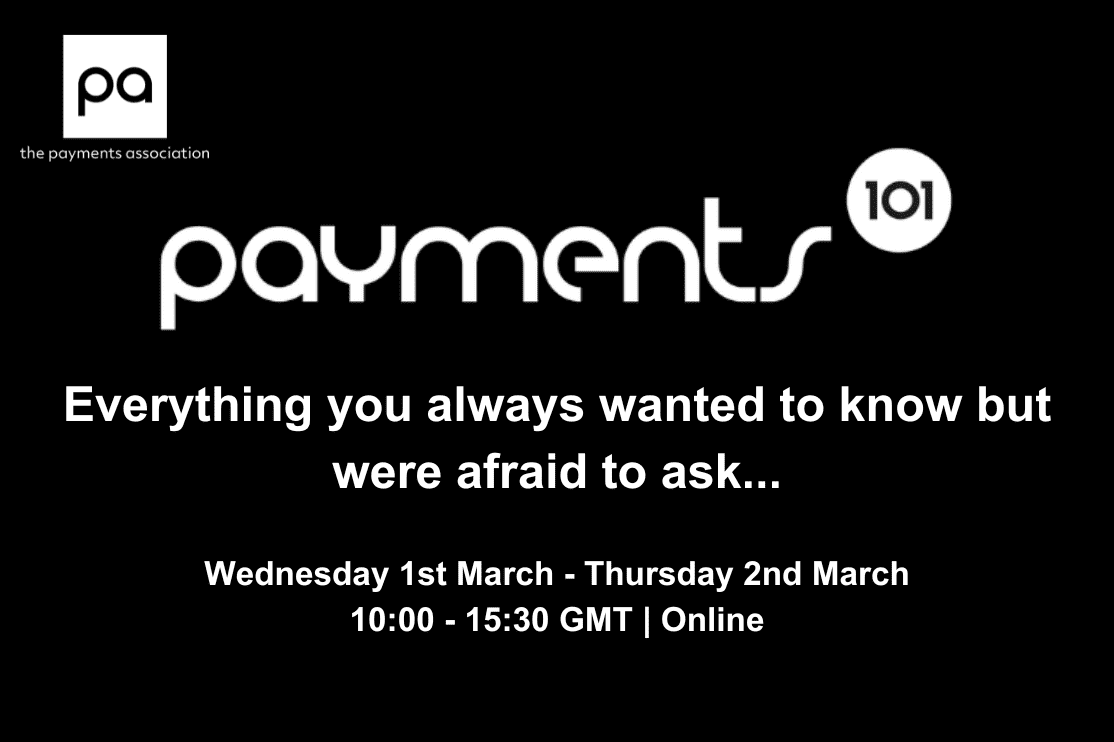 This broad and comprehensive introduction to the fundamentals of the payments ecosystem, gives an in-depth snapshot of the entire industry for a better understanding of how it all fits together.
This intensive but interactive two-day training course combines presenter-led sessions, thought-provoking videos and discussions. Drawing on real life examples, it weaves together the underpinning principles, legislation, key stakeholders with practical applications of all three.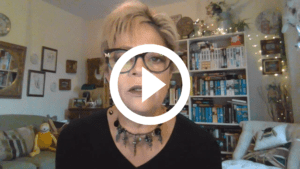 COURSE CONTENT PART 1 (DAY 1) – CARD PAYMENTS
 Card Payments Mechanics
Card payments Overview
Authorisation, Clearing & Settlement
Exception processing
What's in a card transaction?
What's in a card?
Card payments authentication
PCI DSS
Card Payments Economics
Costs, Value Chain
Merchant Models & Contract Types
Card payment channels
Charges & fees
Scheme membership
COURSE CONTENT PART 2 (DAY 2) – NON-CARD PAYMENTS & REGULATIONS
Non-Card Payments Fundamentals
ACH payments fundamentals
UK ACH examples
Real-time payments risks
Real-time payments drivers & challenges
Open Banking & PSD2
Alternative payments
Centralised vs decentralised ledgers
Future outlook (Trends, Big Tech, metaverse, etc.)
Payment Regulations & Licences
Licences (SPI, PI, SEMI, EMI, AISP, PISP)
SEPA
AML
Further considerations
Whilst not covered in the course, the extensive delegate book also includes a bonus section on the GDPR.
Member discounts and passes
Login to your member account
You may be entitled to complimentary passes or discounts, and access to exclusive content as part of your corporate membership. Sign in using your work email address to continue:
Set up your member account
Logging into your member account means you can:
* Availability depends on membership level that has been applied to your Corporate account. Terms and Conditions apply.