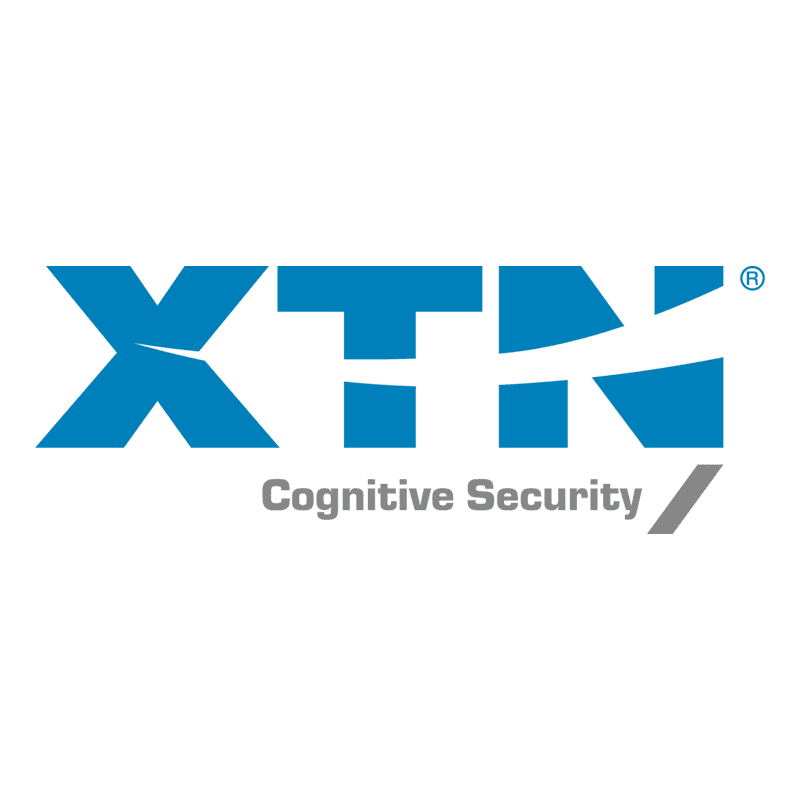 Gartner defines In-App protection as a security solution implemented within the application to make it more resistant to attacks.
But, what does it really means?
When you distribute a security-critical app to the consumer or to enterprise users, you want to be sure that it cannot be attacked to steal data.
To do that, you should put inside the app some technology able to protect the app itself and report to you if something goes wrong.