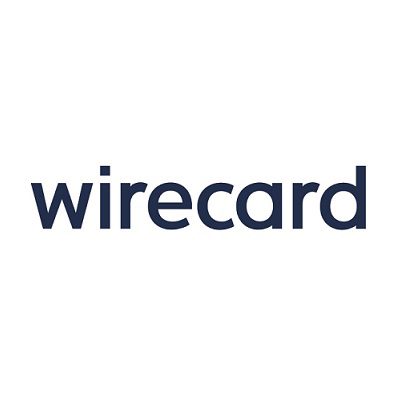 Wirecard, the global innovation leader for digital financial technology, is once again pushing the boundaries of the shopping experience with its new prototype of a Smart Mirror, developed by Wirecard's Innovation Lab. It is Germany's first intelligent mirror through which consumers can also pay.
Customers enjoy a fully personalised digital shopping experience including tailored recommendations, availability information and online ordering option
Advantages for merchants include cross- and up-selling opportunities and improved alignment with customer needs
Read more here.