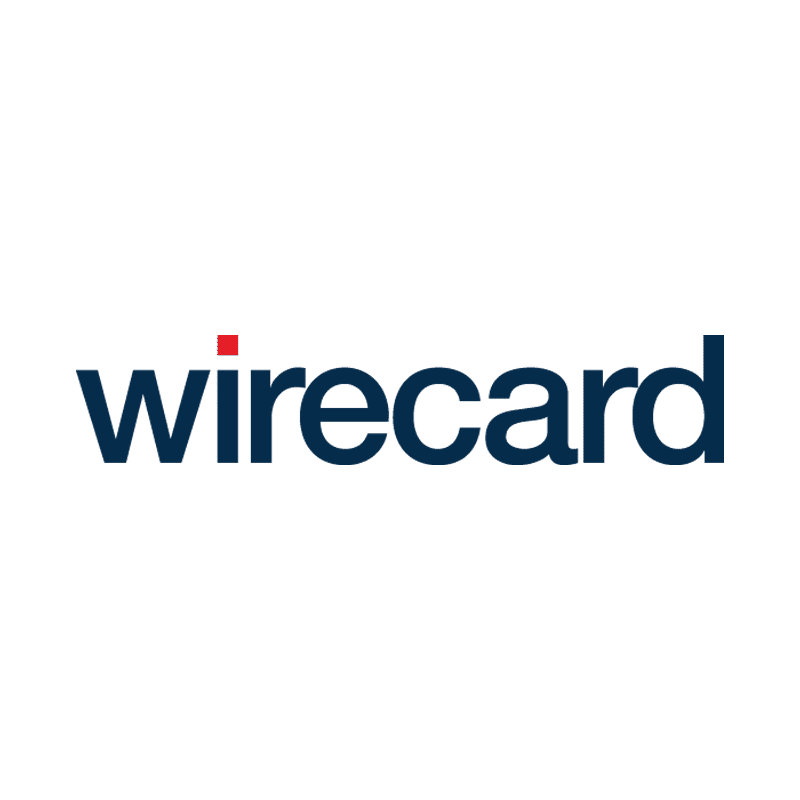 Wirecard would like to congratulate our Director of Sales and Business Development, Brian Lawlor on his election to the PIF Board.
Brian is Director of Sales of Business Development at Wirecard Card Solutions where, for the last 5 years, he has been responsible for new business, marketing and client relationships that include a number of key Fintech organisations including Revolut, Transferwise and Monzo.
He has a wealth of experience within the payments industry, through working in various senior positions over the last 15 years working with some major payment organisations including Visa, Payzone and Edenred.
Brian comments, "PIF has achieved great milestones in its quest to deliver positive outcomes for the industry and I look forward to being part of the ones to come."