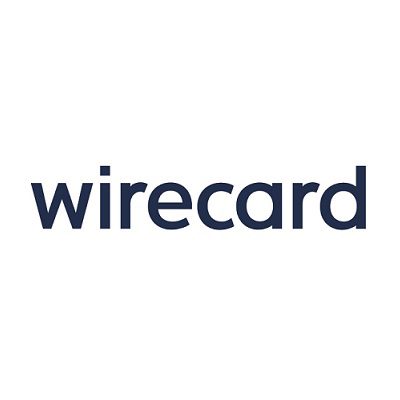 Leading French online bank Orange Bank optimizes its service offering thanks to Wirecard
Enhanced mobile banking app is based on Wirecard technology and now also enables payment with Google Pay
200,000 Android users expected to activate Google Pay via Orange Bank
Aschheim (Munich). Wirecard, the global innovation leader for digital financial technology, and Orange Bank are expanding their successful cooperation and now offering all Android users in France convenient mobile payment with Google Pay. Thanks to Wirecard, Orange Bank has already established itself as the market leader for mobile payments in France – 17% of such payments were made via the Orange Bank App in 2018. The addition of Google Pay should increase this figure enormously.
Google Pay is a mobile and secure payment method that can be used for contactless payment at the checkout, online shopping and payments within apps. Thanks to Wirecard's technology, Orange Bank customers can now pay quickly and easily with any Android smartphone with NFC functionality. All they have to do in shops that offer Google Pay as a payment method is hold their mobile device to the POS terminal and unlock the screen of their device, without opening the app.
With Wirecard's support, every Orange Bank customer now benefits from the advantages of cashless payment: even before the corresponding Orange Bank credit card arrives, customers can use the app to pay online or in-store. All it takes is a simple registration process. Thanks to innovative security functions, cashless payment via app is still possible even if the card is lost or stolen.
According to an eMarketer study, France is one of the leading nations in mobile banking with a mobile access rate to bank accounts of around 70 percent. In addition, about 6.6 million people or 15.6 percent of smartphone users in France pay at least once every six months with their mobile phone in stationary retail stores. Orange Bank recognized this trend early on and, together with Wirecard, developed an innovative mobile banking solution that enables, among other things, contactless payment by mobile phone, the dispatch of money by instant message or instant bank balances.
"We already had very good experiences with Wirecard when we first launched Orange Bank. We were therefore delighted to be able to count on the support of our experienced partner for this project as well. Every Orange Bank customer with a NFC smartphone can now benefit from the advantages of cashless payment, something they greatly appreciate along with checking their balance in real time and sending money by SMS," said Stéphane Vallois, Deputy CEO at Orange Bank.
"Together with Orange Bank, we are continuing to make our vision of a cashless society a reality. France in particular is a very interesting market, as the adoption rate in the mobile banking sector is already very high there," added Philippe Laranjeiro, Head of Sales, Digital & Telco at Wirecard.