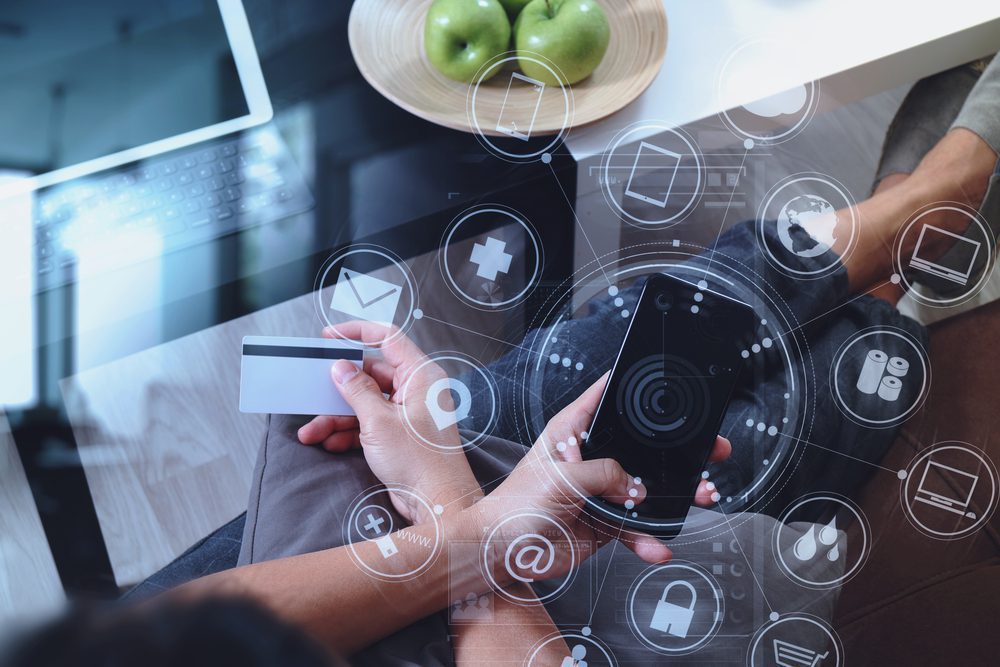 Wirecard, an international group of companies with a focus on payment processing and card issuing, has officially acquired Citi Prepaid Card Services, expanding its global presence in payment processing into the North American market.
According to Finextra, the company first announced its intention to buy Citi Prepaid Card Services in June 2016. Citi Prepaid has issued more than 2,500 card programs for customers that include leading telecommunication service providers, pharmaceutical companies, global IT and electronics manufacturers, internet and consumer goods corporations and public sector clients.
"We are excited to offer our American customers the latest products in the area of completely digitalized prepaid cards and mobile payment solutions via our global platform," said Susanne Steidl, managing director of Wirecard Acquiring & Issuing GmbH.
This acquisition also allows Wirecard to expand its features so that corporate customers can benefit from services such as digital card solutions, which can be loaded in real time. The Citi Prepaid portfolio is mostly made up of incentive and compensation cards, as well as corporate payout programs for salaries or travel.
"In addition to introducing the latest technologies from the digitalized card sector, we will also be launching the global PSP acquiring and omnichannel solutions from Wirecard onto the American market," said Deirdre Ives, managing director of Citi, who will continue to manage the business with Steidl.