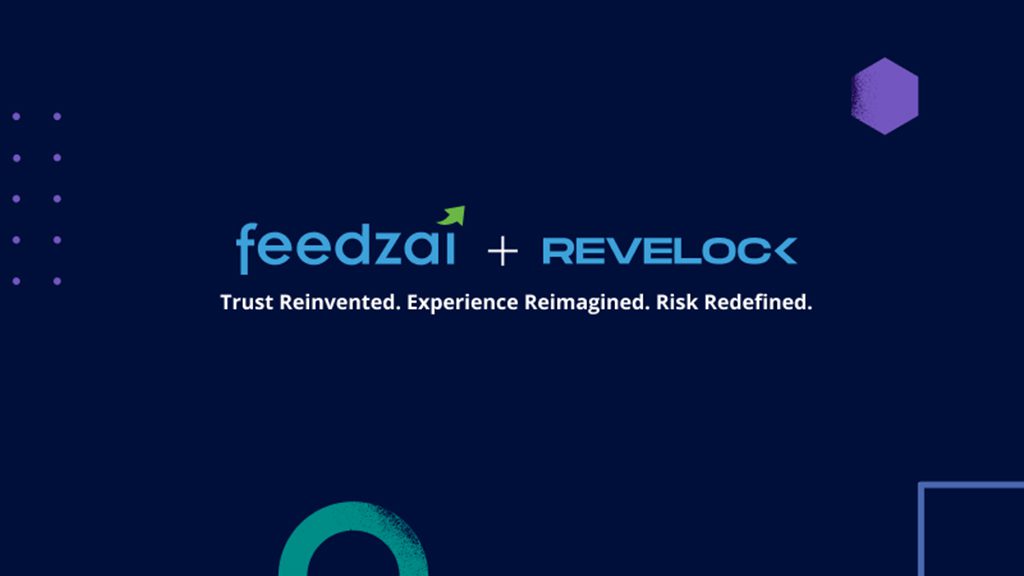 I'm excited to announce that this is a landmark day in Revelock's history, as we get acquired by Feedzai, the world's leading cloud-based financial risk management platform. We are teaming up to dramatically enhance the platform's fraud detection and response capabilities as we stand against our common foe and look to stop financial crime in its tracks.
Revelock was founded with the aim of finding a one-way route out of the cat-and-mouse maze that the online fraud game had become. While enterprise cybersecurity tactics and technologies have grown in maturity and sophistication in recent years, online financial fraud has continued to proliferate as bad actors employ advanced technology such as Trojan bankers, RATs, and malware, as well as typical social engineering and phishing techniques to perpetrate attacks on financial institutions, payments merchants and their users.
For this reason, at Revelock we have been focused on detecting and preventing all types of impersonation and manipulation attacks in order to completely fill the gaps in financial institutions' defenses.
We found out that the best way in which to do this was through leveraging behavioral biometrics to know each and every user, in order to verify that there has been no instance of impersonation or manipulation. Behavioral biometrics cannot be replicated. By analyzing each user's behavioral profile alongside their device and network assessment (which together create a unique BionicID) by using deep learning, we can authenticate each user and verify who they say they are to an extremely high degree of accuracy.
By combining our robust digital identity solution with Feedzai's comprehensive risk management platform, we are establishing the world's largest Financial Intelligence Network (FIN), a database containing over 1 trillion data points, sessions, and profiles of both good and bad actors.
Together, we can provide financial institutions with pre-transaction intelligence that can prevent financial crime in real-time. Meanwhile every user session will still be kept anonymous. In this way, the integration of the two companies will drastically increase the accuracy of digital trust, without compromising customer experiences or privacy.
---
Our aim at Revelock has always been to help financial institutions deliver digital trust and safety as they seek to prevent fraud while maintaining a frictionless user experience.
---
The optimal way in which to do this is through implementing a fraud solution that can not only detect financial crime, but can then proactively block it in real-time. This has been particularly important during the decline of cash and the rise of digital banking and ecommerce, as new attack vectors have opened up and been readily exploited by bad actors.
Revelock's technology will work in harmony with Feedzai's platform, empowering financial institutions to build this foundation of mutual trust with customers in an increasingly digital world. In particular, Feedzai's Responsible AI capabilities will complement Revelock's AI-powered Active Defense to efficiently move from machine learning to machine precognition to unite detection and response and stop potential fraud before it can even occur. For example, the enhanced financial risk management platform will be capable of telling financial institutions and merchants whether they can trust customers at their first point of transaction, instead of at the last.
Revelock and Feedzai's mutual mission to make digital commerce safe for everyone makes us a perfect fit, and by joining forces we are far better placed to stop bad actors in their tracks and turn the tide on financial crime.
The unified cloud-based, all-in-one financial risk management platform uniquely shifts the focus from legacy fraud detection to the unification of detection and response to deliver comprehensive fraud prevention.
It will empower financial institutions to finally transcend the age-old cat-and-mouse game while providing digital trust for an increasingly digitized cashless economy.