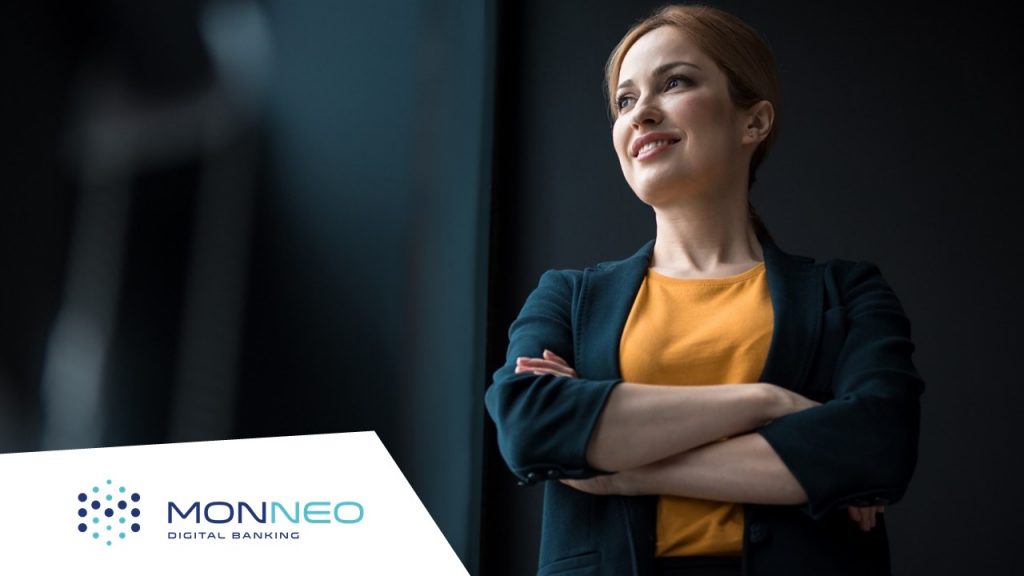 The COVID-19 pandemic is nothing less than an inflection point for the global economy. From this point on, people will discuss business in terms of pre-COVID-19 and post-pandemic, and for good reason.
The global pandemic has initiated changes in the global supply chain that were slowly developing before but that are now becoming more prominent features of the landscape. Not only are companies pulling resources in towards the home base, but also they are recentering their businesses for the digital landscape.
This digital transformation has a wide range of implications for the future of how people live and work.
Here are five areas where COVID-19 has demonstrated that digital business is the future of the global economy:
Rise of Remote Work
The need for social distancing and decreased public interaction have given rise to the workspace of the future and it looks an awful lot like home. Digital businesses have embraced this pivot while more traditional firms have tried to learn as they go. Both kinds of businesses agree that working from home is one trend that is unlikely to go away anytime soon.
Digital Content & Digital Scale Up
COVID-19 has put businesses on a new and accelerated digital trajectory. We expect to see digital transformation becoming one of the most significant determinants of competitive advantage as the recovery continues.
The consumption of digital content rises at the expense of the popularity of brick-and-mortar locations such as movie theaters and concert halls. This has placed the entertainment industry's future into question. And it isn't just entertainment that consumers are turning to online. Due to the requirements of social distancing, more schools and universities are making their courses available online, in some cases, even for free.
In 2021, companies will need to plan and budget how to prepare their infrastructure and business operations well enough so that they can handle efficiently even more information (B2C, B2B), digital processes and assets, more apps, more devices, and more data than they ever anticipated.
Digital Platforms
From holding meetings on Zoom to holding courses online, digital platforms are filling in for conference spaces and classrooms as we transition our activities from the physical space to the digital realm. For companies, this pivot is a necessity to stay above water as institutions that rely upon filling seats, like schools and gyms, are forced to use other methods to deliver their product.
Multiple Channel Commerce
While the phrase might sound complicated, it basically refers to meeting your customers where they are. This means having an app, a website, a physical location, and even partnerships with other websites and companies if that is where your customer base can be found. Often considered a combination of the physical and the digital, multiple channel commerce simply means that when your customers go to look for you (wherever that is), you are there.
Telehealth and Remote Medicine
Part necessity, part keeping up with the trends, the rise of telehealth is certainly the future of medicine. Though telehealth is nothing new, the need to treat patients while also maintaining social distancing rules and protecting against the spread of COVID-19 has made it a viable reality. The one roadblock to the growth of telehealth and digital healthcare is the regulatory regime governing medicine in many countries. Again, a lot of this is changing – and rapidly – due to the exigencies of the COVID-19 pandemic.
Automation
Automation is possibly the lowest hanging fruit for digital transformation – relieving people from mundane, repetitive work of keeping business processes running, and shifting their focus to business growth opportunities instead.
Digital Banking. Unlimited.
Fintech solutions and payment innovation practices have been around the progressive business landscape for quite a number of years now. Businesses needed and still, need to be extremely responsive to the high and ever-growing customer demands on one side and the fast-paced business environment on the other.  Value across online businesses and various services also come with exceptional "ease of use" factors of the e-products offered. This is valid both in B2C and B2B perspectives. Monneo, a digital banking solutions provider has assisted many companies and online businesses with those specific challenges. Contact us today to learn how we can help you as well or browse our website to find the specific information you may need prior to contacting us.