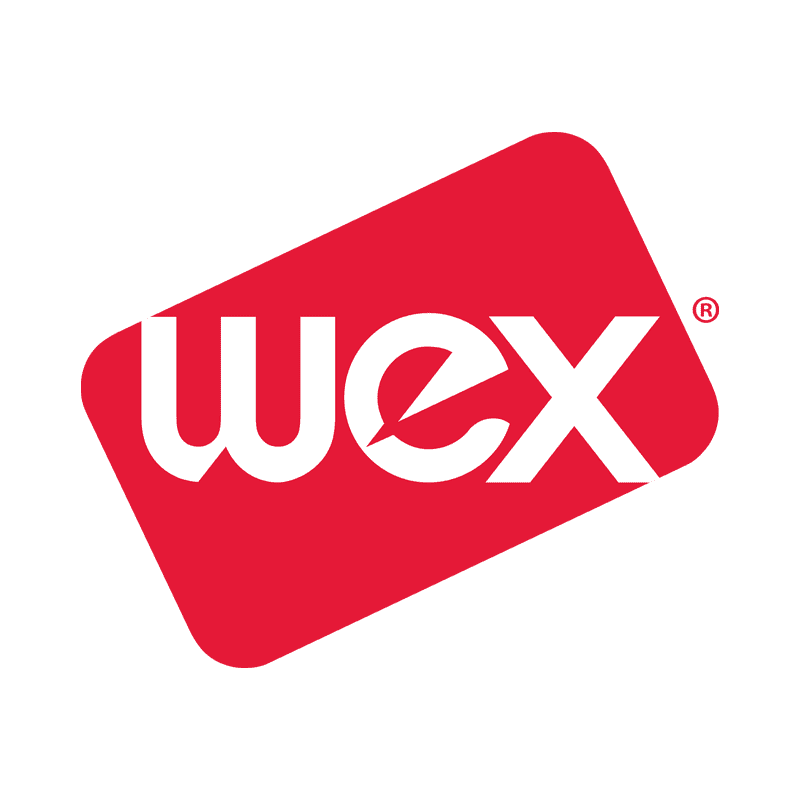 WEX Inc. (NYSE: WEX), a leading financial technology service provider, announced it has further expanded its global footprint by entering the Middle Eastern payments market by issuing virtual cards in the United Arab Emirates (UAE)
WEX's virtual card solution will be provided in partnership with Mastercard and has been approved by the Central Bank of the UAE.
Tourism development in the UAE continues to strengthen its $18.7 billion travel market*. With WEX now able to issue virtual cards in this key market, travel customers will be able to benefit from secure, streamlined and automated international and domestic supplier payments powered by WEX, plus settle in UAE dirham without foreign exchange charges.
WEX has established a strong foothold in the Americas, Europe and Asia Pacific with an extensive global customer base. This move will take WEX and its leading virtual card payment solutions into this growing and significant region opening its doors to new and existing customers in the UAE.
The introduction of WEX virtual payments will also mean key leaders in the Middle Eastern travel industry can now:
● Optimise cash flow by maximising working capital through a credit line while making timely payments
● Reduce the cost of international payments by avoiding exchange rate mark-ups and cross-currency fees
● Improve acceptance and strengthen relationships with suppliers such as hotels, car rentals, tour operators and destination service providers
● Reduce accounts payable resource needed to manage supplier payments.
"In partnership with Mastercard, we have been working to strengthen our offering across EMEA. We are delighted to offer our corporate payments solution to the UAE market, helping businesses to unlock new value from payments," said Anant Patel, Vice President for WEX, EMEA and APAC.
"WEX's capabilities harness the power of Mastercard's B2B products & services with the customer always at its heart, and we are proud to be partnering with them on this next step into serving its global customers in the UAE," added Girish Nanda, General Manager, UAE and Oman, Mastercard.
*2017 UAE $18.7 billion travel market: https://government.ae/en/information-and-services/visiting-and-exploring-the-uae/travel-and-tourism