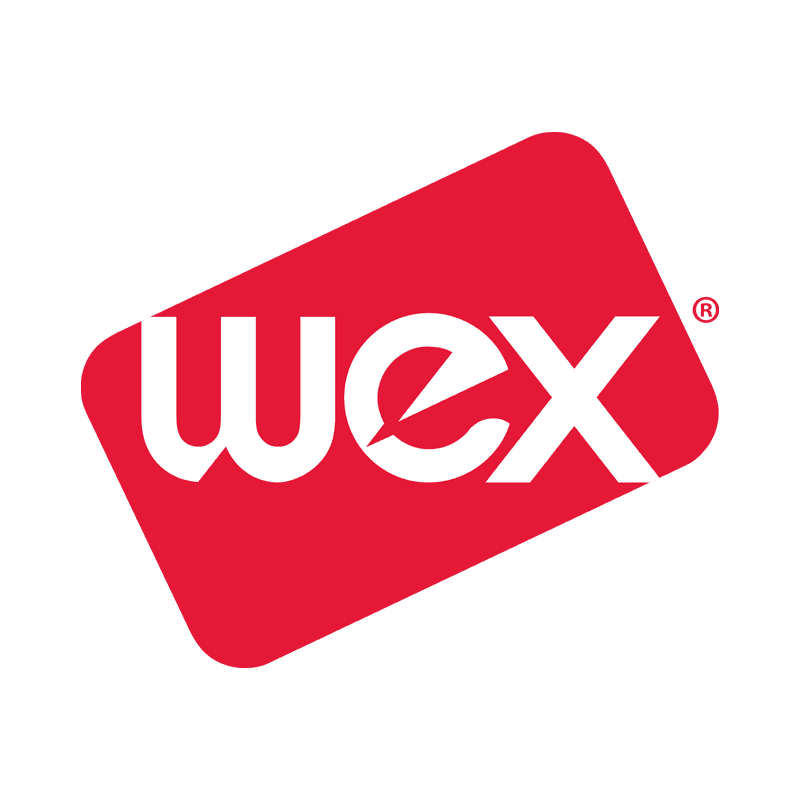 London, UK – WEX Inc. (NYSE: WEX), a leading financial technology
service provider, today announced it has secured a new international partnership with
Juniper. Founded in 1996, Juniper is a global provider of the booking engines Juniper and
Cangooroo. These distribution platforms are used by more than 300 clients around the world.
Juniper's online solutions are aimed at tour operators, OTAs, DMCs, Bed Banks, wholesalers,
and accommodation suppliers.
The WEX virtual payments solution helps travel companies to:
● Maximise working capital through a credit line while making timely payments
● Save up to 3% per transaction when paying international suppliers and avoid exposure
to exchange rate fluctuations
● Automatically reconcile supplier payments
● Earn money on payments made and create a new revenue stream through a competitive
rebate structure
Ray Alabern, VP of Sales & Marketing at Juniper, said, "As a leading provider of virtual
payment solutions in the travel industry, WEX is the right partner to provide us with a secure
and proven supplier payment solution."
Vice President for WEX Corporate Payments, EMEA and APAC, Anant Patel, said, "This is a
very exciting win for WEX and we're delighted to be working with such an influential technology
provider in the travel industry—especially as it was lead from our European office. Our virtual
payments solution will allow Juniper customers to optimise their working capital while
increasing profitability and automating reconciliation."
WEX is a leading provider of payment solutions to the travel industry and pioneered virtual
payments in 2000. With a strong foothold in the travel industry, WEX has an extensive
customer base in North America, Europe, Asia, Australia, and South America. In 2017, WEX
processed $27 billion in supplier payments, allowing customers to focus on their core
businesses.
About Juniper
Juniper is the leading Travel Technology company that offers the best software solutions
for the Tourism Industry. More than 300 clients in over 40 countries worldwide trust Juniper.
Juniper creates web applications – websites, intranets and extranets – that are highly functional
and effective, and offers robust and efficient interfaces allowing connectivity for XML
distribution. Their modular distribution platforms (Juniper Booking Engine and Cangooroo
Booking Engine) are customized to clients' requirements and allow users to automate the
different processes on different Internet Sales Channels. Juniper presents the maximum
connectivity, offering more than 350 XML integrations with holiday product suppliers.
About WEX
Powered by the belief that complex payment systems can be made simple, WEX (NYSE: WEX)
is a leading financial technology service provider across a wide spectrum of sectors, including
fleet, travel and healthcare. WEX operates in more than 10 countries and in more than 20
currencies through more than 3,500 associates around the world. WEX fleet cards offer 11.5
million vehicles exceptional payment security and control; purchase volume in its travel and
corporate solutions grew to $30.3 billion in 2017; and the WEX Health financial technology
platform helps 300,000 employers and more than 25 million consumers better manage
healthcare expenses. For more information, visit www.wexinc.com .
Juniper Media Contact:
Joana Maria Bauzá, Marketing Director
Juniper
joana.bauza@ejuniper.com
+34 971 764 415
WEX Media Contact:
Danielle Higgins
One Green Bean
danielle.higgins@onegreenbean.co
m +44 (0)203 793 3842