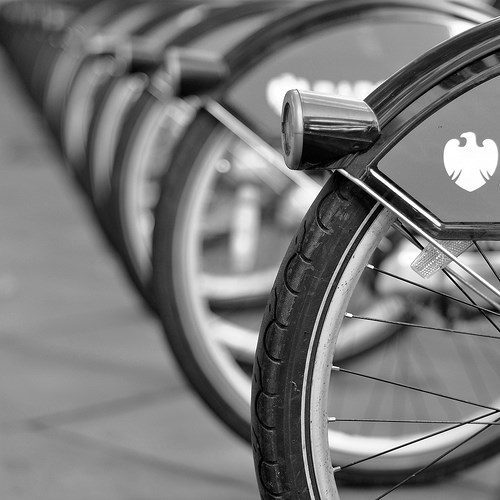 Payments Association member DigiSEq was recently accepted onto the Barclay's Accelerator and Terrie Smith, CEO of DigiSEQ, is giving us a weekly blow by blow account of the journey…
"Describe the Barclays Accelerator in one word?" asks Terrie. "Intensive! Our first week has been a whirlwind of meet and greets with specialists, innovators and game-changers. We've been able  to delve into the ideas and minds of some of the hottest new companies in payments as well as meet some of the people in Barclays who have the power to change a company's future."
DigiSEq are on the programme with nine other innovators, with huge variety in size and stage of development.
AgentCASH – a retail POS software developer which runs on a cloud based system enabling it's use on multiple platforms such as apps on smartphones and tablets. They control inventory management, e-commerce, card-payments and business analytics in one. They are powered by Payments Association member Wirecard.
Cuvva – an app which can insure you comprehensively on a friend's or family member's car for a few hours.
Forwardlane – this provides financial advisors, through the use of natural language inputs, institutional-grade risk analytics and deep learning, with quantitative portfolio insights and actionable investment recommendations tailored to individual clients.
MARK Labs – this synthesizes impact fund and impact analysis information. Wealth advisors then use the platform to produce a personalized impact profile for their client, which includes a risk-tolerance assessment, a suggestion for fund allocations across asset classes, and a collection of portfolios/funds fitting their client's social and environmental interests.
Swift – a mobile savings tool that bridges the gap between the 2.5 billion unbanked consumers in emerging markets and financial institutions across the world.
Seldon – an artificial intelligence platform that helps automate aspects such as personalisation of the online shopping experience to risk analysis.
Tallysticks – an invoice automation system with a seamless invoice financing solution.
Zighra – a mobile behaviour-based security technology company.
"This week we've enjoyed several events to introduce the teams," continues Terrie. "It has also given the Barclays associates, chosen for their specialist skills and experience ranging from design to structuring deals, the chance to get to know the participating companies over a few well-earned drinks."
"The Accelerator is proving to be a brilliantly supportive and collaborative environment. The group sessions and events have enabled Colin (Tanner) and I to share our experiences as well as to draw on those of others. We've been exposed to some highly experienced individuals whose primary objective is to see DigiSEq thrive and succeed in the Accelerator. Every moment spent feels like is adding value, with every conversation bringing us a step closer to our goals. And getting our team together in such an exciting, entrepreneurial atmosphere, really helps the creativity flow."
Week one at the Barclays Accelerator sounds like it has been full of promise and intrigue, but that was just the beginning, now the real work starts.