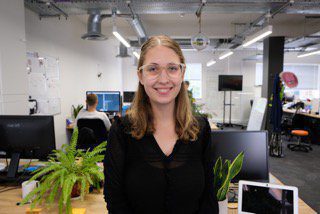 Anna Tsyupko is the CEO and co-founder of the B2B payments company, Paybase.
They provide the most flexible payment solution for platform businesses – such as online marketplaces and gig/sharing economy platforms. Their goal is to ensure that all businesses have the freedom to build the exact business they want!
Anna manages the overall direction and strategy at Paybase, working closely with clients and suppliers whilst overseeing all aspects of the business. Before founding Paybase she held positions in private equity, after receiving her BA from the University of Oxford and Masters from the University of Cambridge.
Read the full interview here.