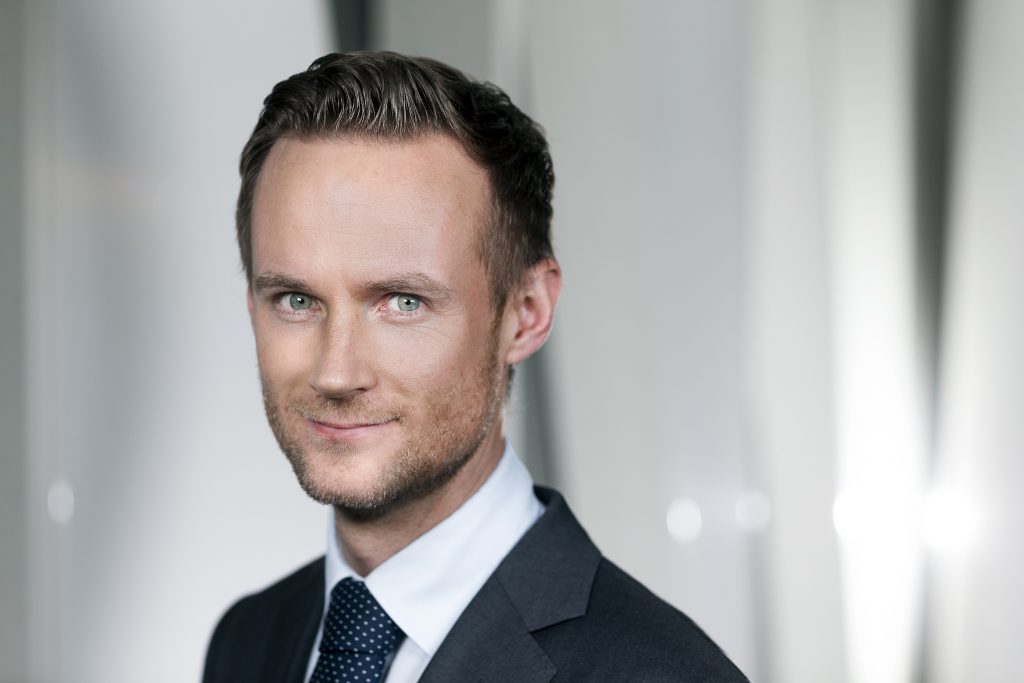 Multi-currency accounts from Banking Circle streamlines cross border payments for Estonian FinTech
London, 8th December 2021 – Innovative all-in-one payment solutions provider and card issuer, Wallester, is providing its clients with more opportunities in more jurisdictions with multi-currency settlement accounts as a result of a new partnership with Banking Circle. Working with the ground-breaking Payments Bank, Wallester can now give its clients easy and efficient access to settlements accounts in 25 major currencies.
A financial institution based and licensed in Estonia, Wallester develops financial digital technology and issues VISA cards. As an official Visa partner and Visa FinTech Fast Track Member, Wallester issues physical and virtual cards of any type: debit cards, credit cards, prepaid cards and cards for business.
Dmitri Logvinenko, Chief Operating Officer and Technical Founder of Wallester, commented: "We strive to help our partners and clients take their businesses to the next level, and we use the most advanced financial technologies to get them there. A cloud-based and tech-first Bank that has built its infrastructure specifically for banks and non-bank financial institutions, Banking Circle's values align directly with ours and make it the perfect partner for the next stage of our journey.
"Cross border commerce is growing rapidly, and we wanted to be sure our clients and their underlying customers were not held back from international markets by the usual high cost and slow transfer times of international payments. Working with Banking Circle we can now offer new and existing partners the opportunity to expand, scale or grow their card programmes to exponential levels through the utilisation of more than 25 major currencies, with more to come. We see this partnership as a true definition of modern-day banking: up to speed, flexible and scalable."
Laust Bertelsen, Chief Executive Officer, Banking Circle added: "Wallester is an exciting new FinTech that shares our vision for simpler business payments. Adding cross border settlement accounts to their client offering enhances the customer proposition and dramatically increases the opportunities available to their clients. Faster cross border solutions empower businesses to enter new markets and reach their global potential."
END
About Banking Circle
Banking Circle is the Payments Bank for the new economy. As a fully licenced bank, free of legacy systems, Banking Circle enables payments companies and banks of any scale to seize opportunities in the new economy – quickly, at low cost.
Banking Circle is a modern correspondent bank committed to building a local clearing network for all major currencies, to deliver the fastest, lowest cost payments, with no hidden fees for the beneficiary. It provides a suite of unique and award-winning banking solutions, including multi-currency banking accounts and Virtual IBANs, bank connections for local clearing and cross border payments, all underpinned by market leading compliance and security.
Through bespoke, flexible, scalable and futureproof solutions Banking Circle is enabling financial institutions to help their customers transact across borders in a way that was previously not possible.
Headquartered in Luxembourg, Banking Circle has offices in London, Munich, Amsterdam and Copenhagen.
Article by Banking Circle